Happy Friday!  I'm back with a quick, easy, and super tasty meal for you today. I've made this a few times this fall and have tweaked the recipe a bit each time. Zucchini enchiladas are a delicious and versatile alternative to traditional enchiladas, and frankly are pretty hard to mess up! Here's what you'll need to get started:
Ingredients:
1 medium onion, diced
2 garlic cloves, minced
1 tbsp. olive oil
1 tsp. salt
2 tsp. ground cumin
2 tsp. chili powder
3 cups shredded chicken
1 can red enchilada sauce, divided
3 zucchini, sliced lengthwise
2 cups cheddar cheese (or Mexican blend)
Garnish with:
Diced tomato
Sour Cream
Cilantro
Directions: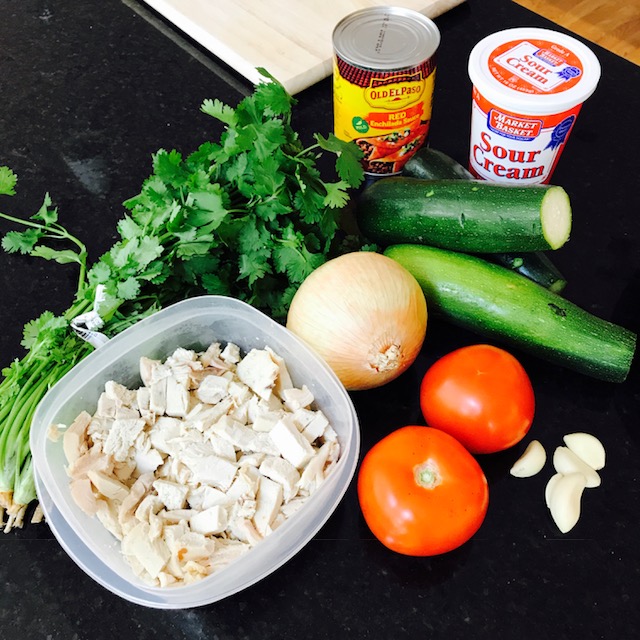 Place olive oil, onions, and salt in a large pan and saute over medium heat for about 8 minutes, or until slightly browned.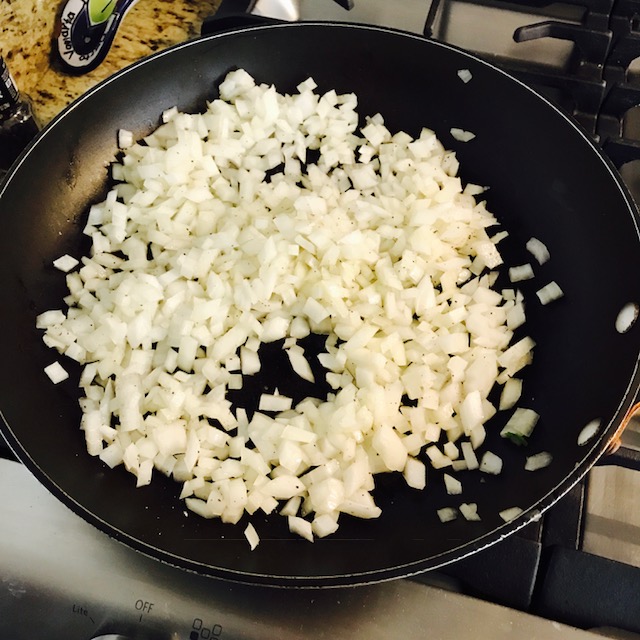 Add the spices and garlic to the pan and stir well. (I used cayenne pepper as I didn't have any chili powder this day.)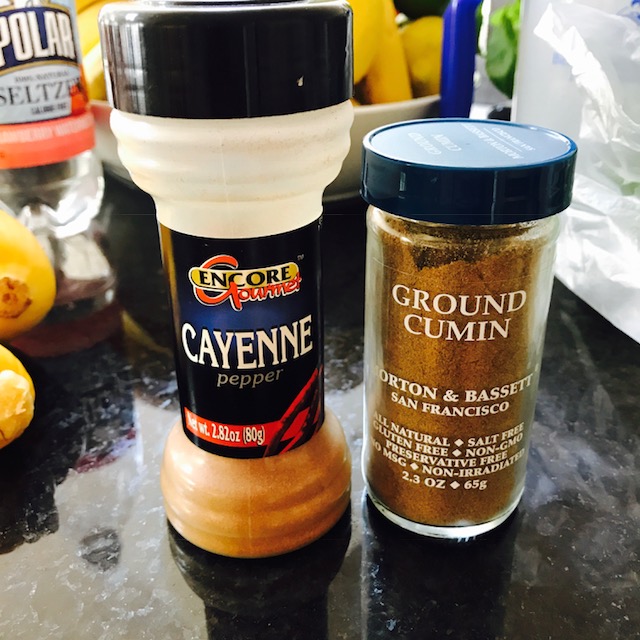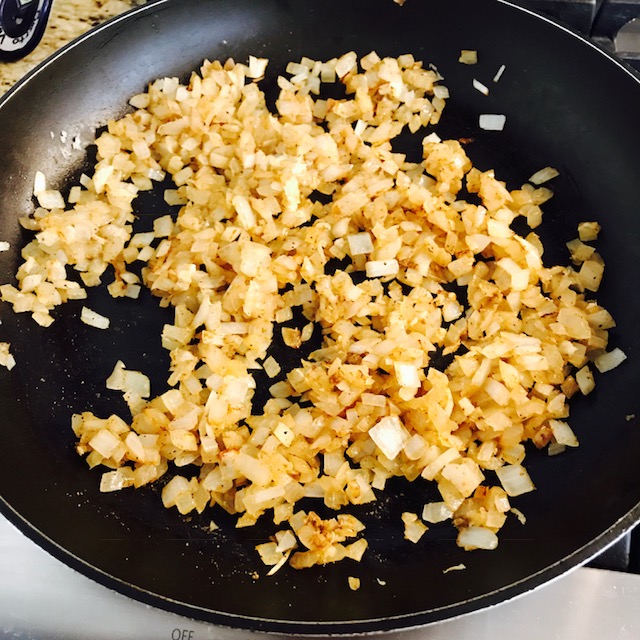 Using a mandolin or knife, slice the zucchini lengthwise. Watch those fingers!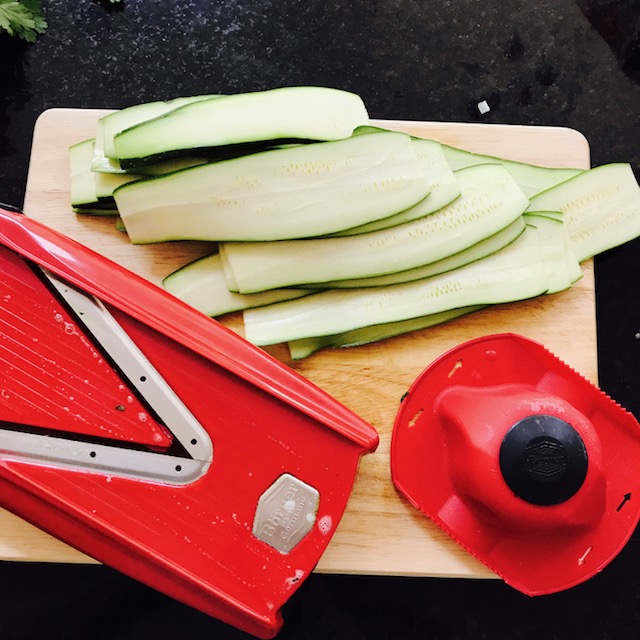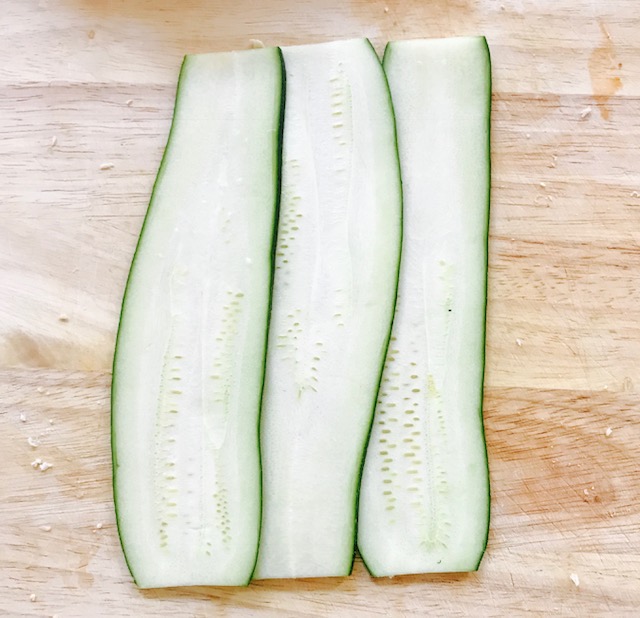 Dice the chicken into small bits.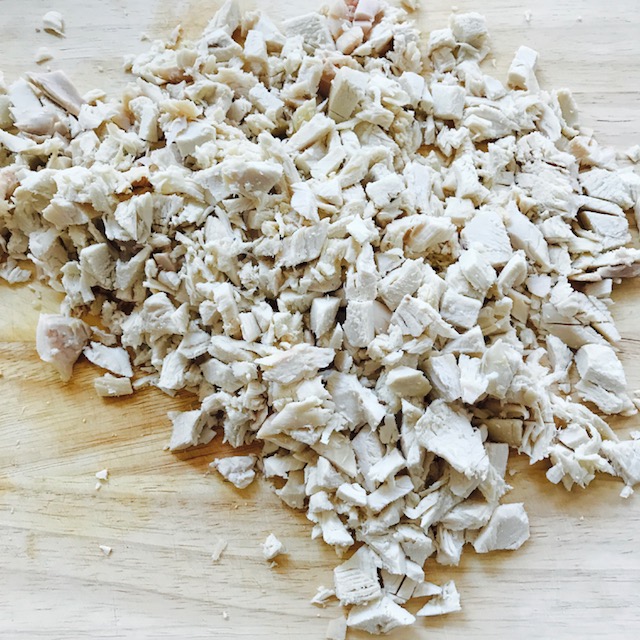 Add the chicken and 1 cup of the enchilada sauce to the pan and stir well.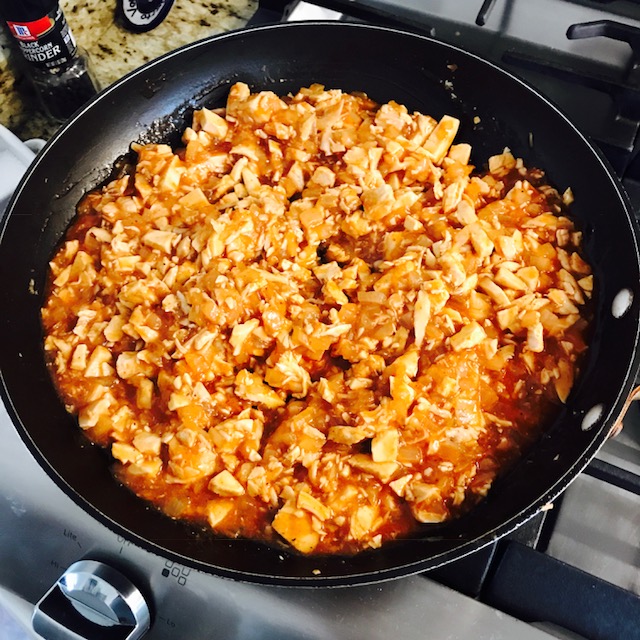 The first time I made these, I rolled each enchilada, but I found that layering the chicken mixture and zucchini was MUCH easier. As long as it all gets into a casserole dish, it'll work!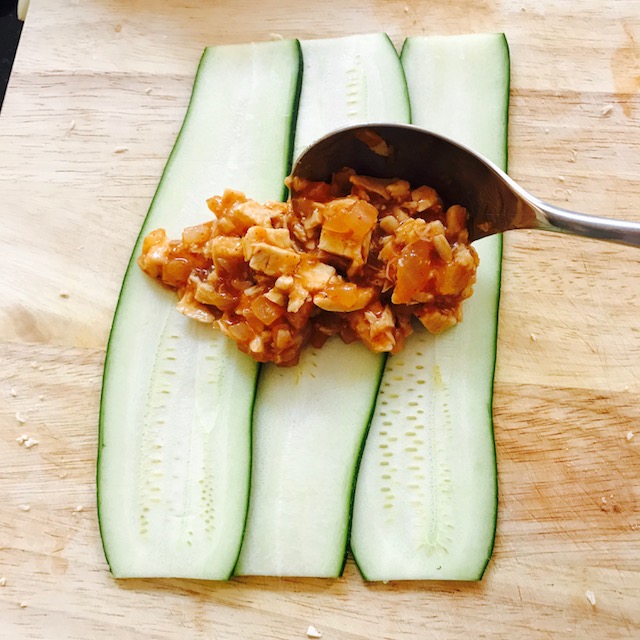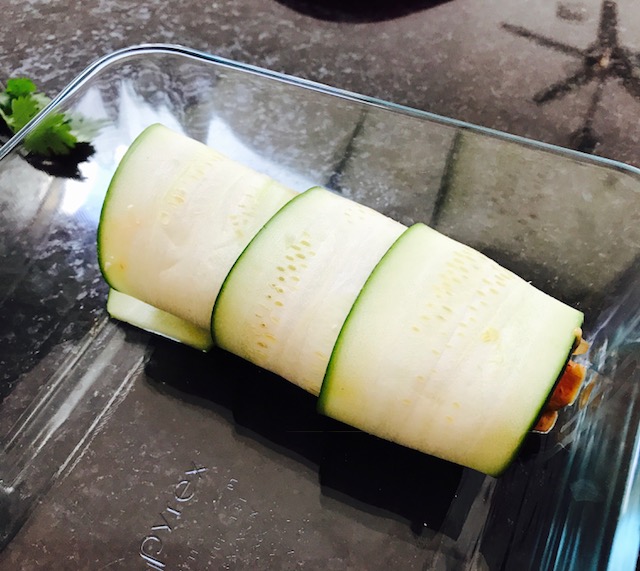 Pour the remaining enchilada sauce over the enchiladas and sprinkle with cheese.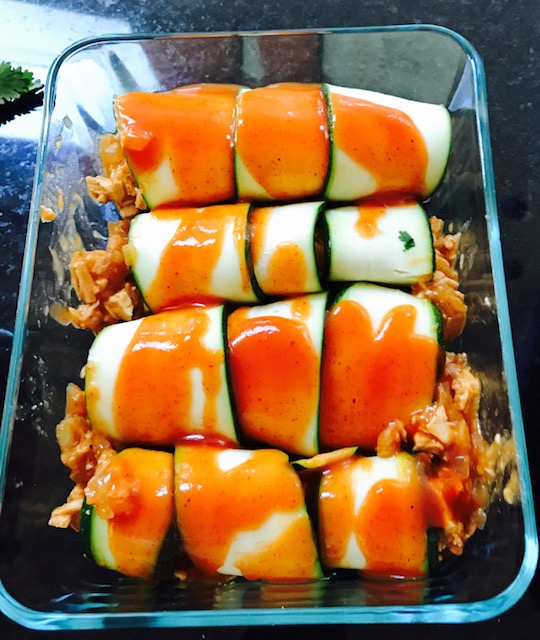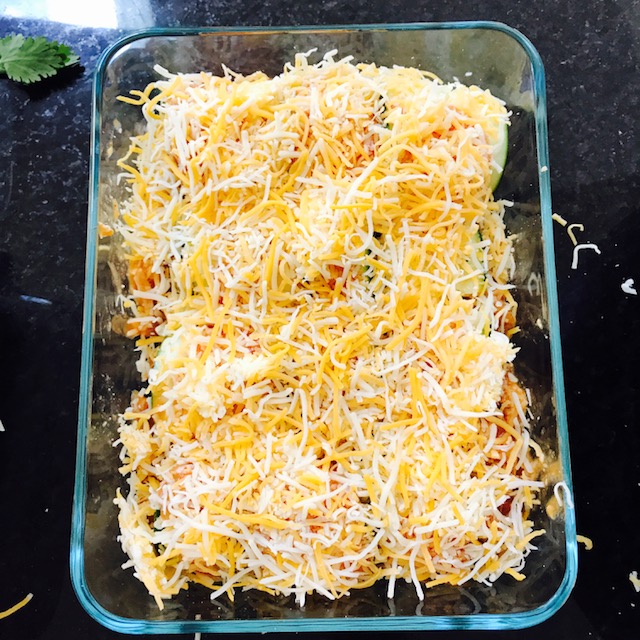 Bake for about 20 minutes, until the cheese is melted. Serve with tomato, sour cream, and chopped cilantro. I also served it with brown rice to add more texture to the meal. Enjoy!