This past weekend I attended my 20th high school reunion. It was a joyous night and I was pleasantly surprised at how genuinely happy people appeared to be at being reunited. Clique lines seemed to melt away as friends greeted friends who'd grown up together in 4 small towns in rural southern New Hampshire. Conversations flowed easily and hugs were abundant.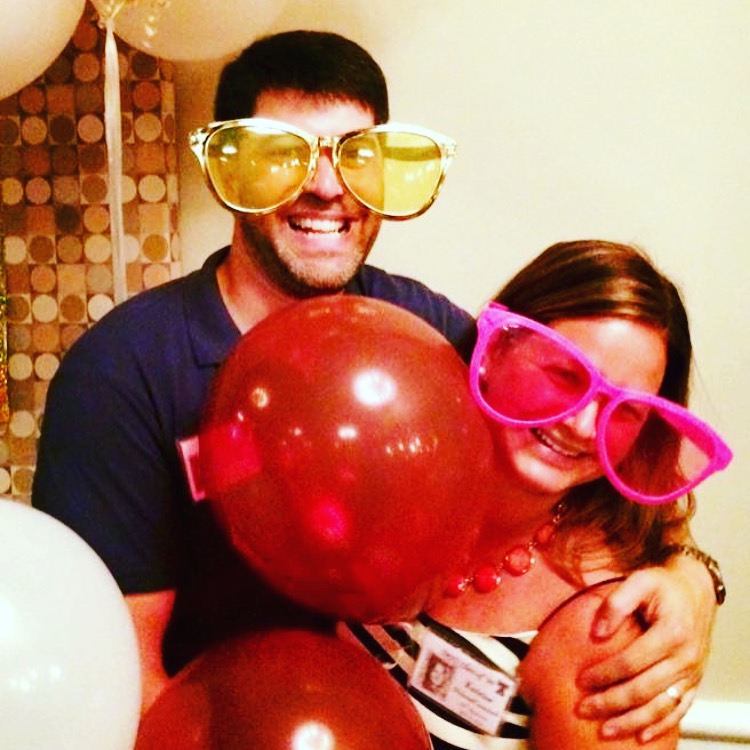 Much has changed, but I was struck by how many people were exactly the same. Circumstances have changed, of course, but personalities shone through that were cultivated at Timberlane 2+ decades ago. We were lucky to grow up in a time and place that provided not only a wonderful education, but a safe environment, rich extracurricular activities, and so many options for growth.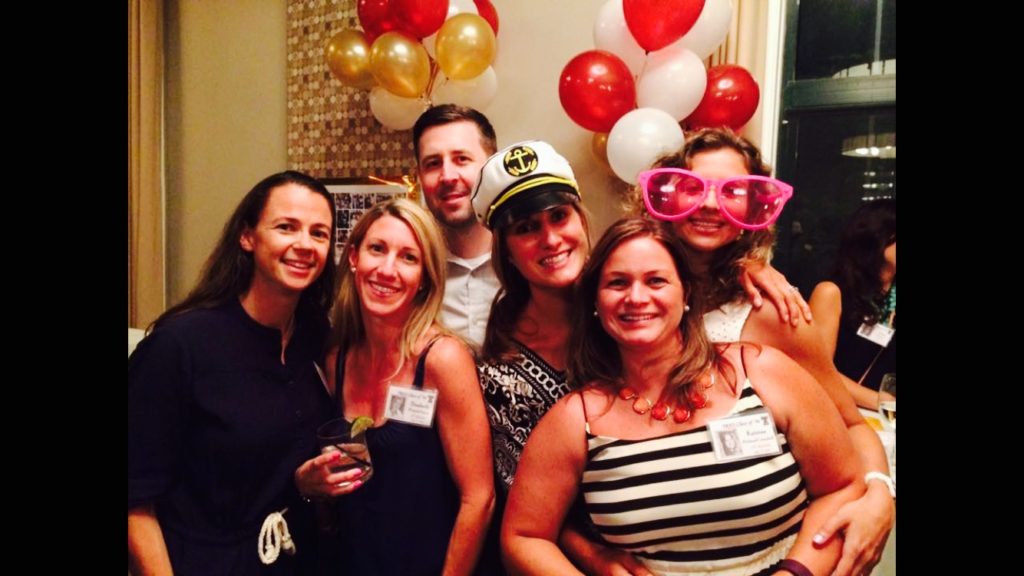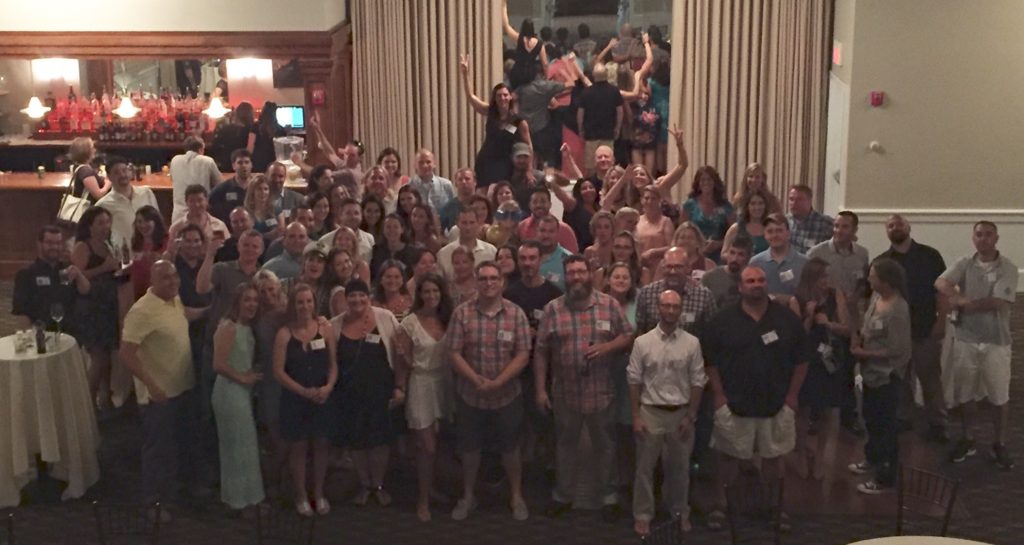 It's hard to believe 20 years has passed, but the reunion offered me a chance to reflect-on what I've accomplished, what I've learned, and who I've become.  Here are some things I've learned:
*Some friends are meant to be on your journey forever and some friendships are fleeting.  Hold the dear ones close.
*The cruelest people need the most love
*Having children is humbling
*Confidence can be cultivated
*I'm drawn to people with similar experiences, world views, and senses of humor
*Life is hard; be kind to yourself
*Family, education, and health are gifts
*It really is about the journey.  Stop and smell the roses, take pictures, capture moments, make memories.  That's the good stuff.
*Be your own advocate.  No one else is going to fight for you like you can.
*Travel is so important and wonderful and can change your world view for the better
*Once you find your passion, cultivate it!
Whether you've been out of high school for 2 years or 60, what have you learned??