Here's a super simple and incredibly flavorful summer dish for you-Roasted Shrimp.  I served it with a simple orzo salad and it made a perfect light weeknight meal.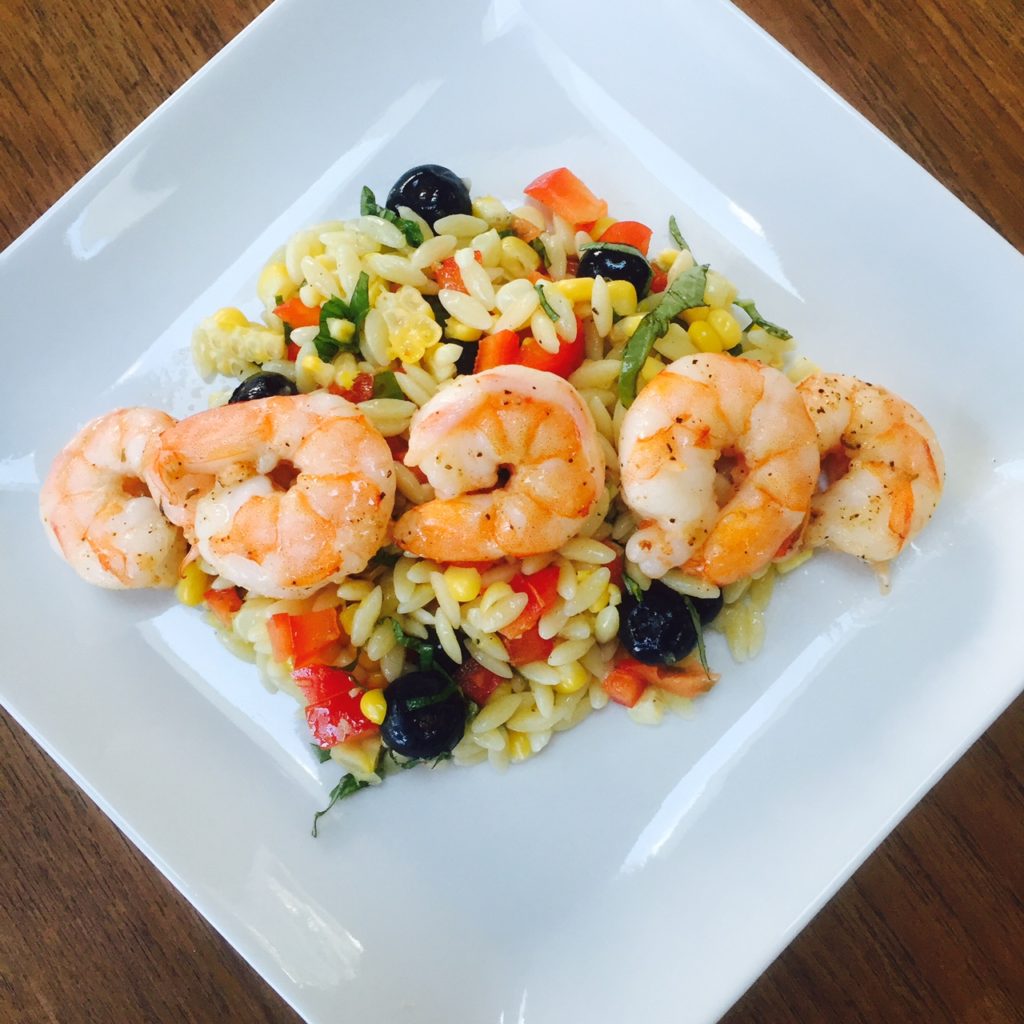 To get started, preheat the oven to 375 degrees. Peel and devein one pound of shrimp. Dry with a paper towel and place in a bowl.  Add 1 tbsp salt, 1 tsp pepper, 3 cloves minced garlic and 2 tbsp. olive oil. Toss well so all the shrimp are coated.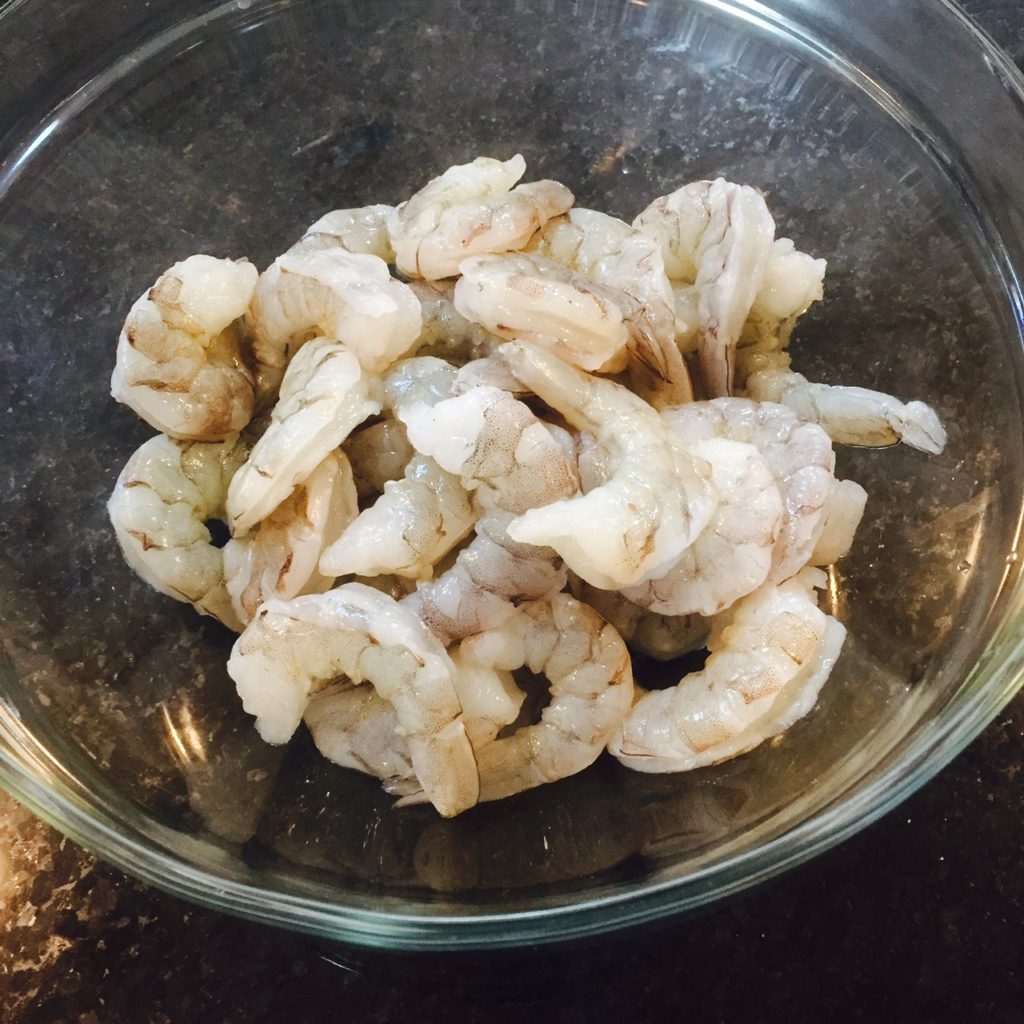 Spread the shrimp out evenly on a baking sheet lined with parchment paper.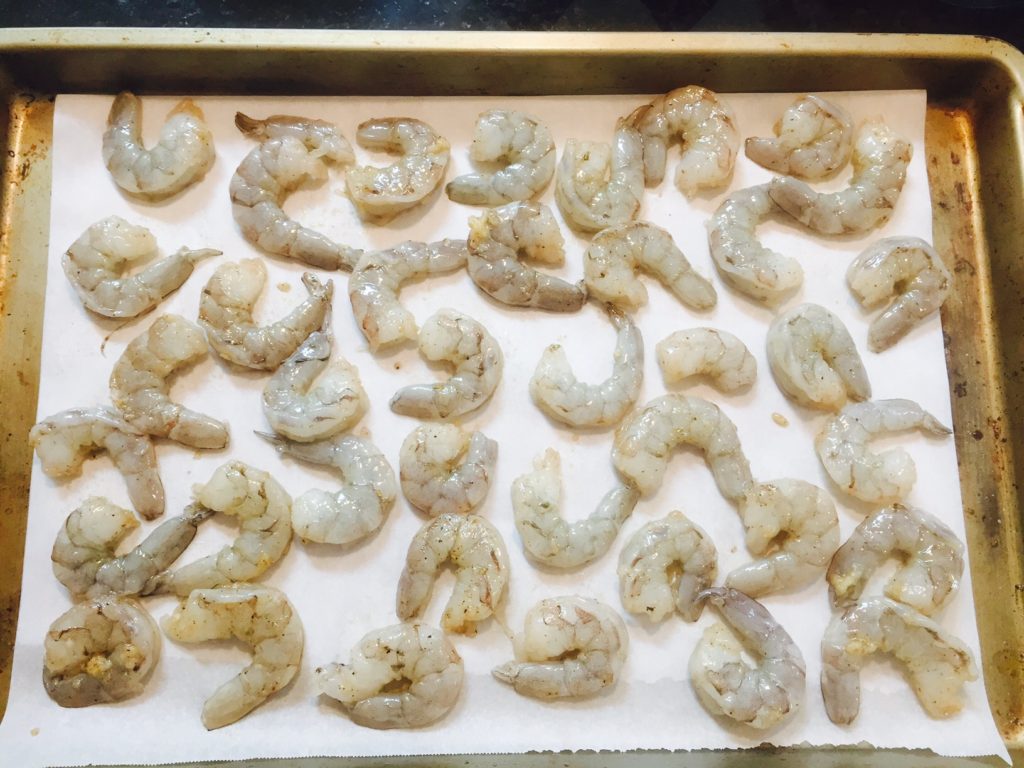 Roast the shrimp in the oven for 8-10 minutes. Allow to cool and serve! I also use these for fajitas, with cocktail sauce as an appetizer, and with grilled vegetables.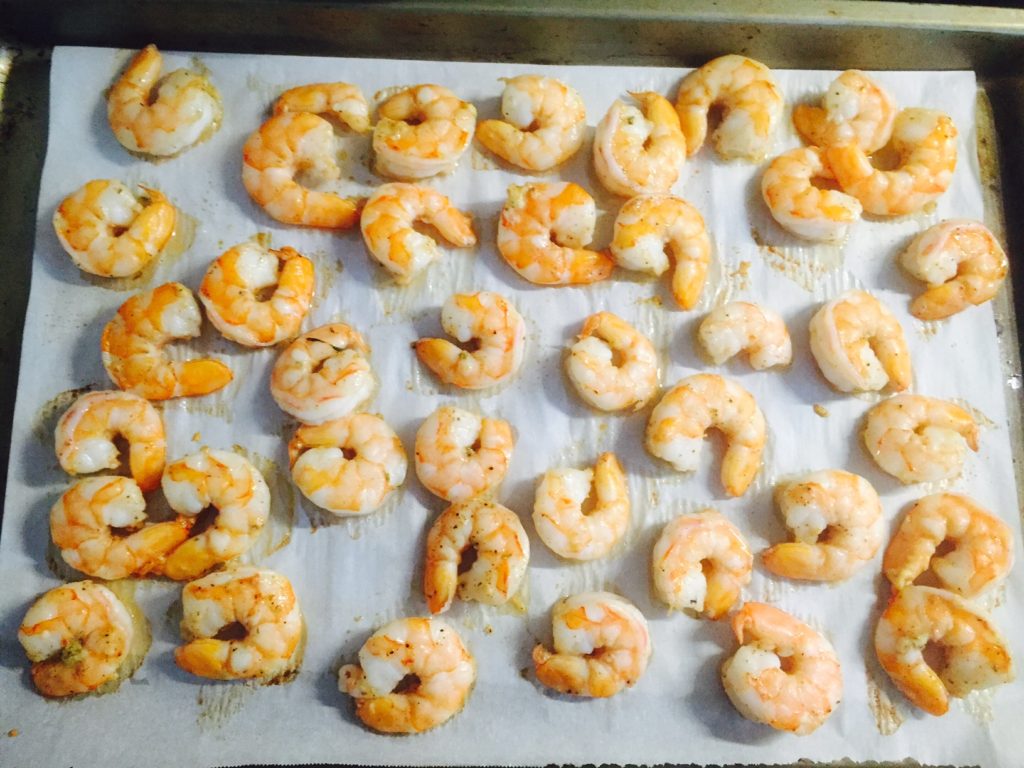 How do you enjoy shrimp?