Can you believe it's already June? Time seems to be flying by! We have had a great week of playing outdoors, trying new recipes, and visits with friends-big and little. Here is what I'm loving this week. Please share what you've been into in the comments!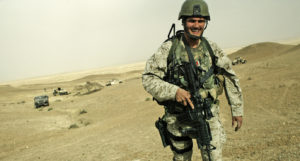 The Live Free or Die Five Thousand is a 5K road race in my hometown, Atkinson, NH.  It honors Jeremy Graczyk and raises funds for a scholarship in his name.  Jeremy and I grew up and attended church together.  He was a strong, outspoken, and brave guy who lost his life far too early in a BASE jumping accident in Switzerland in 2011.  He was a proud US Marine and is missed by so many.  The race, which will be held on July 9th this year, is a great time to reminisce and celebrate his life.  I encourage all you runners and walkers out there to check it out!!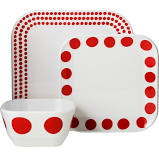 These plates rock.  They are made of durable melamine, they're cheap, and I use them all the time.  Initially, I only bought 4 of the larger ones for outdoor summertime meals.  After I while I found that I just kept reaching for them year-round.  I bought more large ones and a set of small ones, which we use for Griffin and for breakfasts.  They have lots of patterns, but I'm partial to all things red. You can find them at Target.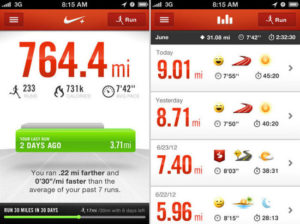 This is the Nike running app.  I use it on nearly every run to track how far and how long I run.  It also provides information like average pace, calories burned, and it compiles all the information to provide monthly stats.  It syncs with my itunes library as well, so I get hear the playlists I create.  An added, but kind of cheesy, bonus is that professional runners give feedback at the end of each run.  Call me crazy, but I love hearing Jackie Joyner Kersee proclaim "Way to go, Katrine!  That was your longest run all week!"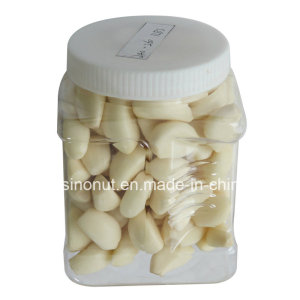 Peeled, whole garlic cloves are such a timesaver.  This is an awesome shortcut I learned in cooking class.  I use a microplane to grate my garlic and add to pestos, sauces, eggs, and casseroles.  I can get a tub for about $3.00 at Market Basket and it lasts at least a month.  Saves me from all that pesky peeling!
[powr-hit-counter id=bd287087_1464913694839]