It's Friday!  We have some fun plans with friends this weekend and have been enjoying the hot weather in various pools and at the beach all week.  Griffin has finally agreed to wear his puddle jumper, under extreme duress, but he's wearing it.  It's AMAZING.  He swam all over the pool yesterday and even jumped off the edge alone! It's a freedom he didn't know existed and frankly, it takes a lot of stress out of pool time for me. Naturally, the puddle jumper is one of my favorite things this week. We bought ours on sale at Amazon last summer and it was worth every penny.  What are you digging this week?
Liquid Armor is available at Staples.  It is a protective covering that is applied to any screen to help avoid scratches and cracks.  It's an amazing product and takes away the pesky process of trying to adhere a screen cover to your device! Go to the Staples website to see if your local location offers this service.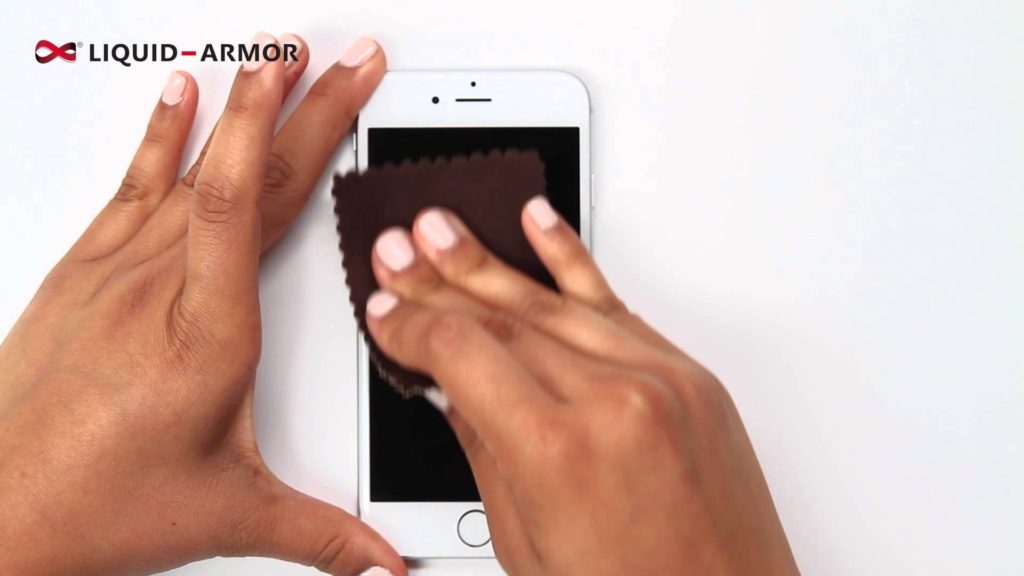 My friend Emily has been encouraging me to check out Parenthood for months now.  I started last week and am hooked.  It is the delightful story of 4 adult siblings, their parents, and their families navigating their way through life.  The writing is fantastic, the acting wonderful, and the story lines so endearing.  There is also a young character with Asperger's Syndrome, and the portrayal is spot-on. I'm almost finished Season 2 (I watch on Netflix) and can't wait for more!

I've been eating all the dill lately!  Fresh dill is readily available and super fresh right now. It's a great source of Vitamin C, Folate, and Iron to boot. I've been putting it in my eggs every morning and adding it to pasta salads, marinades for fish and chicken, and to salads on the regular. I love the flavor and keep a bunch on my counter in a glass of water. It's the first thing I see and smell when I walk in the kitchen each morning and it just makes me happy.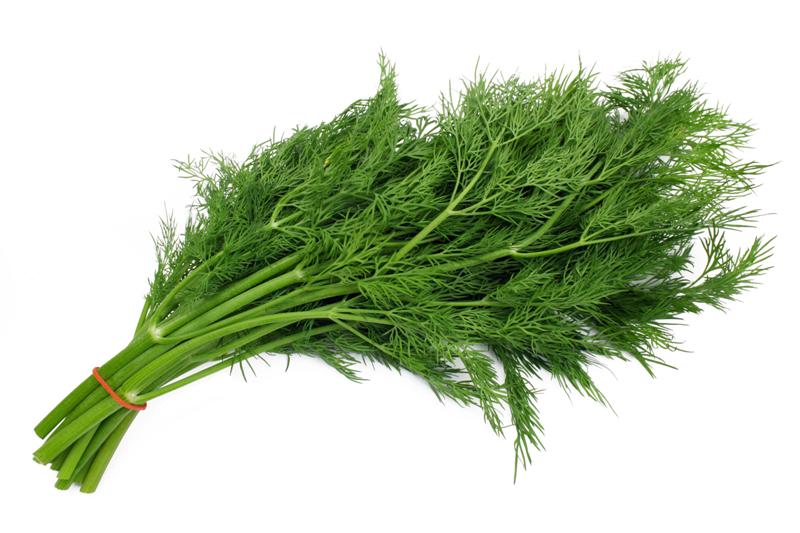 I recently visited a small boutique in Reading call Aine's.  It was wonderful!  I met the owner, Julie, and she was extremely helpful in helping me find a couple of adorable pieces.  I was introduced to the most adorable clothing line, Escapada. The bright colors, patterns, and silhouettes were right up my alley. Check out Aine's if you are local or the Escapada website if you're not.  The clothes are SO cute.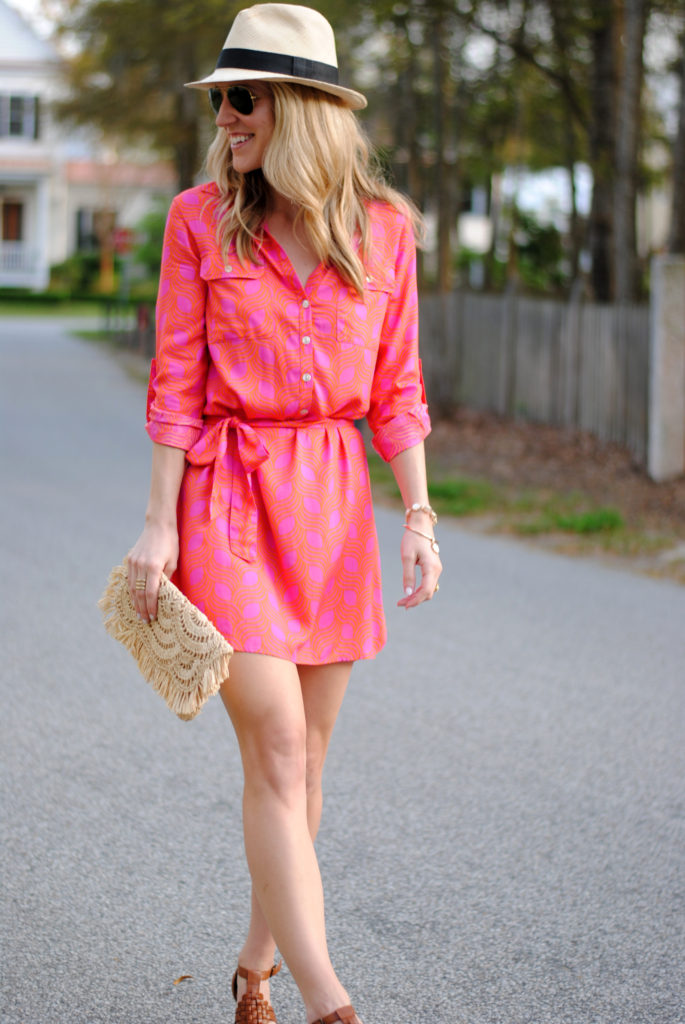 What are you loving this week?  Please share in the Comments!