Hello and Happy March! It only seems fitting, as I'm surrounded by the Irish, to share with you a dish that incorporates cabbage. This meal has been on repeat in our house since February when it was first introduced to me by my friend Katie. It is amazing over rice, quinoa, or mashed potatoes or just by itself, as I tend to eat it for lunch most days. Also-don't be afraid of the raisins, they totally make the dish!! This recipe was inspired by Gina at Skinnytaste. If you aren't familiar with her blog, its awesome and she shares lots of delicious and healthy recipes. Here's how my unstuffed cabbage bowls came together:
Ingredients:
1 lb. ground beef
1 onion, diced
3 cloves garlic, minced
2 tbsp olive oil
2 tbsp kosher salt
1 8-oz. can tomato sauce
1 cup beef broth
1/4 c raisins
1 head small cabbage, chopped
black pepper and salt to taste
Directions:
Brown the beef in a large heavy-bottomed skillet.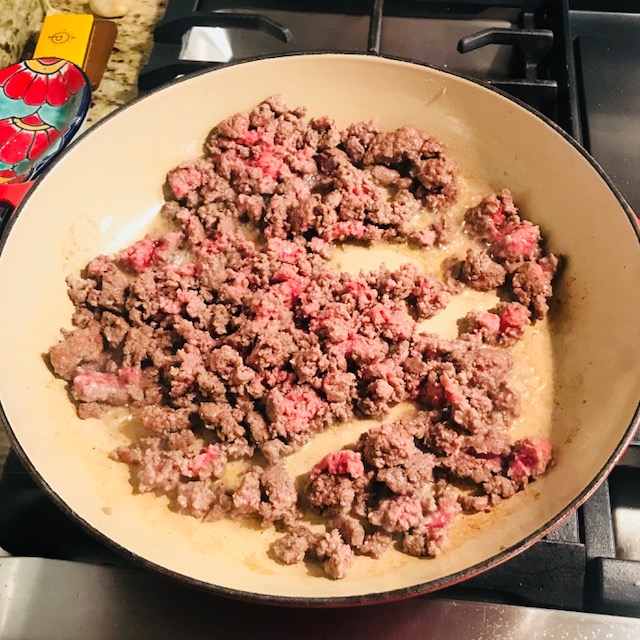 Add the olive oil, salt, and diced onion. Cook until translucent.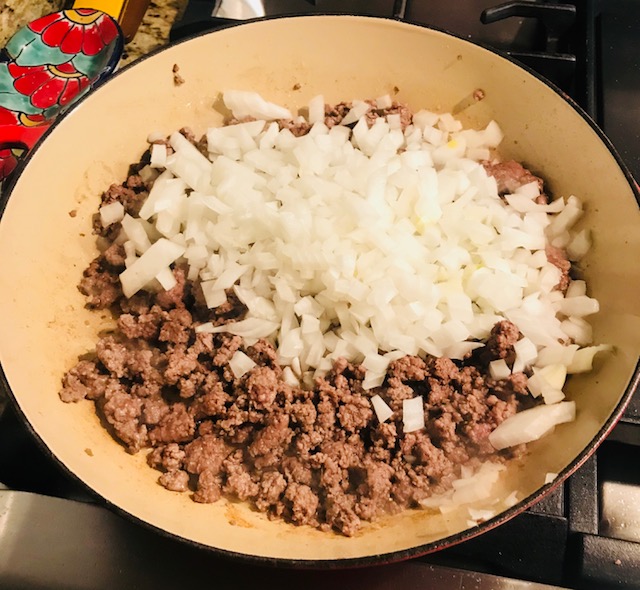 Add the minced garlic and allow to heat through, about one minute.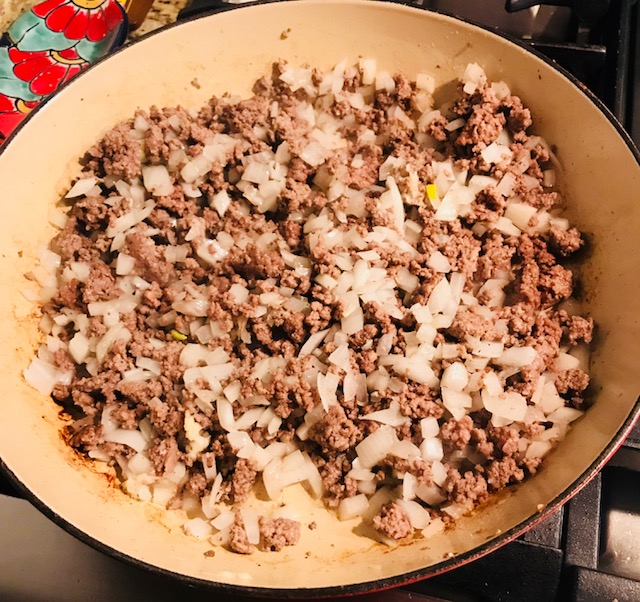 Add the tomato sauce, raisins, and beef broth. Stir well, cover, and allow to cook on medium low heat for 10 minutes.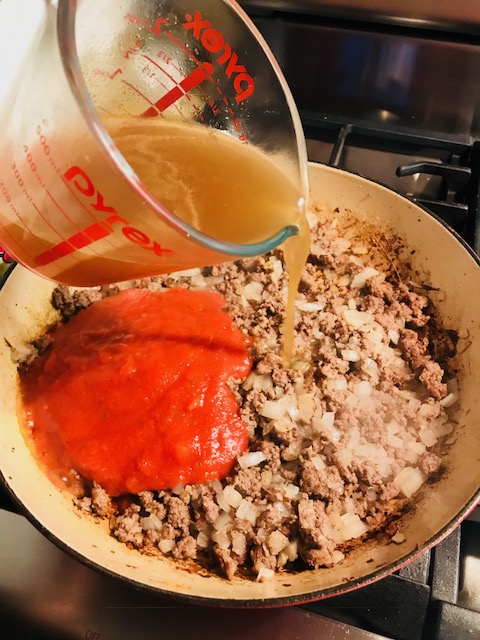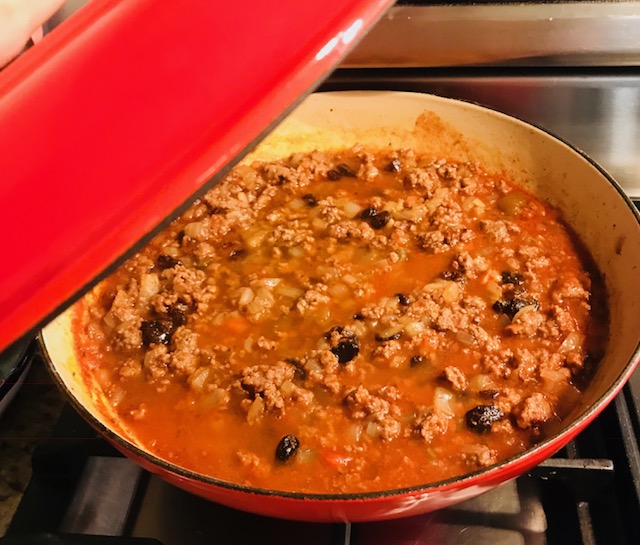 Add the chopped cabbage and stir well. Cover and allow to cook on medium low heat for another 15-20 minutes.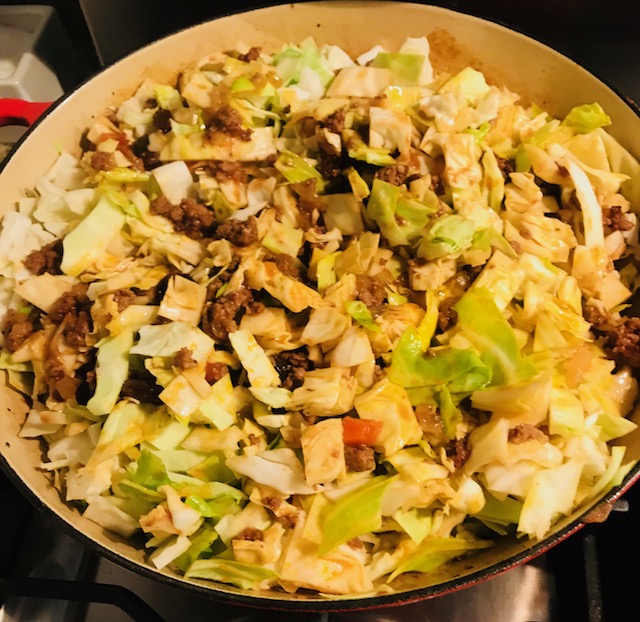 Serve over rice, quinoa, or mashed potatoes and enjoy!