Hello! We've had a great week and I have to admit, I don't miss the sheer exhaustion I used to experience in June as a public school employee! June can be a really hard month for a lot of people and it feels really decadent to meet today with gratitude and energy.  If you are just finishing up the school year, THANK YOU for your work and enjoy every minute of summer!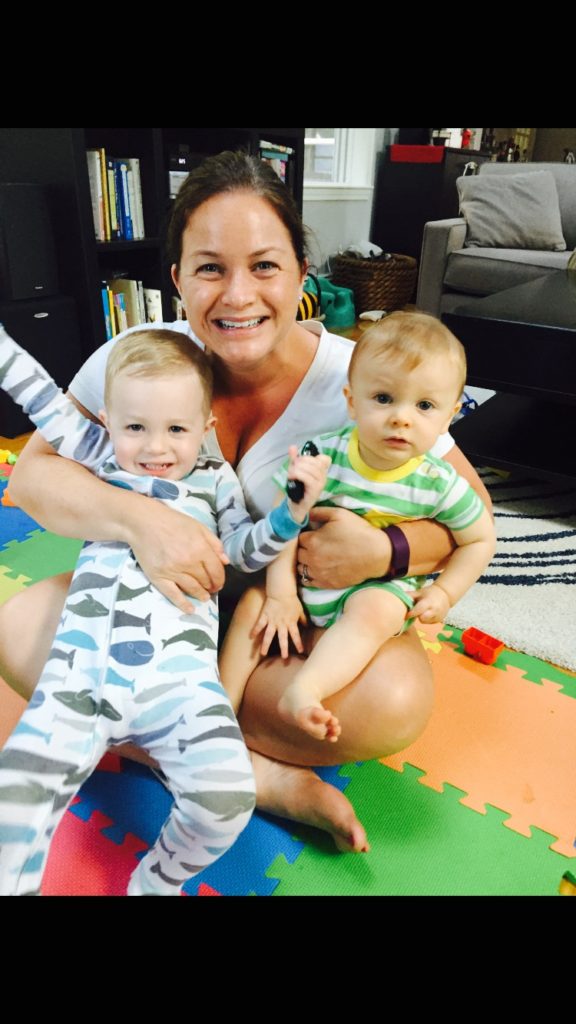 Here is a roundup of some things I'm loving this week.  Share yours in the comments!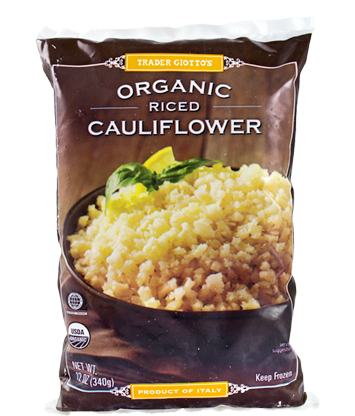 Organic cauliflower "rice" was introduced to me earlier this week by my friend Katie.  She sauteed it with veggies, grated ginger, hot sauce, and soy sauce, adding 2 beaten eggs at the end to create fried rice. It was outstanding and a fraction of the calories of the classic dish! Cauliflower rice can be bought frozen at Trader Joe's.

More Space Place is amazing!  My hair stylist, Tina, told me about this place last Fall. The owner, Keith, came out to measure our closets and a week later complete closet systems were in place and ready to be organized. It took him just a couple of hours to install them in three separate closets. And it was a fraction of the price of other companies. I HIGHLY recommend More Space Place to anyone who needs their closets done!  *I used the store in Salem, NH.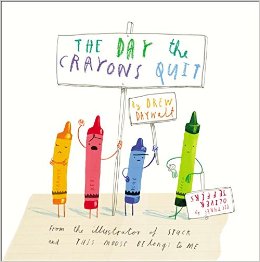 Oh…this book.  I think I've read it about 400 times this week alone.  The Day the Crayons Quit is hilarious and such a hit with Griffin.  We received it as a gift from Griff's cousins Wyatt and Wes and we are so grateful we did!
Thinkbaby sunscreen is a fantastic sunblock for your little ones.  As the days get sunnier, make sure you lather them up with this great stuff.  It isn't goopy or sticky like many other brands and absorbs quickly, crucial when dealing with a toddler who just wants to PLAY!
What are you loving this week??