Happy Friday!  Anyone have fun weekend plans?  We are celebrating Father's Day all weekend long.  The boys and I are excited to shower Dada, Papa, and Opa with love and gifts for all they do to make our lives wonderful.  In the meantime, here are some things I'm loving this week. Please share what you're digging in the comments, I truly love to hear from and about you!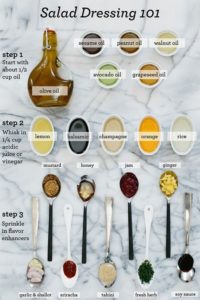 Here's a cool graphic on how to make salad dressing.  I can't wait to try some different combinations!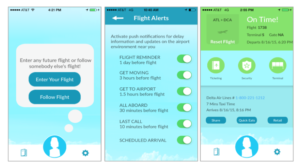 As summer travel season approaches, here is the Fleet app.  It helps you navigate the airport in so many ways from finding the quickest way through security to locating your favorite restaurants.  This will come in super handy when I'm craving at Bojangles biscuit at the Charlotte airport someday soon!  It even has a timer to alert you as to when you need to report to your gate.  Best part?  It's free.
This seagull was hungry, fell into a bucket of curry, and turned orange.  I find this insanely funny because a)it's totally something I would do and b)the bird is fine. Seriously, don't call PETA on me. You can read about it here.
Why all the parent shaming?  This article sums up perfectly how I feel about social media right now.  People are hiding behind their computers being ugly and rude, and it just makes me sad.  Support your fellow parents-this job is hard!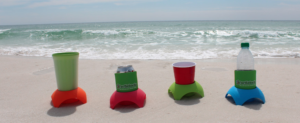 Turtleback cup holders are amazing!  They prevent that yucky wet sandy buildup on the bottom of your can, cup, or bottle at the beach.  Check them out!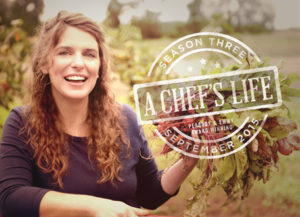 I recently discovered this amazing show on PBS, A Chef's Life.  It follows the trials and triumphs of Vivian Howard and her husband Ben Knight as they open a restaurant in her hometown of Kinston, North Carolina.  Like me, Vivian is a 2000 graduate of NC State, and her take on food, family, and life is very similar to my own.  I LOVE this show and am so excited about it!  I watch it online at pbs.org.
What are you loving this week?
*I am not affiliated with any of these products, they are just things I'm really digging right now.
[powr-hit-counter id=00738c00_1466168632713]