It's Friday and you know what that means…a roundup of my favorite things this week.  We are getting back into the swing of things on the home front, working our way through piles and piles of laundry and having some fun in between. Here are some things I'm loving this week, please share yours in the comments!
The Wax Room is an awesome place located here in Reading, MA. Who likes bikini waxes? No one I know! I dislike them so fiercely that I put it off until, well, let's say I'll scare the other beachgoers.  My experience at The Wax Room was, dare I say, PLEASANT!  Bryanna is a pro and I never even screamed.  She offers a host of services and booking online was a breeze.  Definitely check out The Wax Room if you are in the area!
Last week while on vacation, I had the luxury of starting-and finishing-a book! And what a book it was.  When Breath Becomes Air is the account of the life of Paul Kalanithi, in his own words, as he faces cancer at a young age.  Poignantly written, I couldn't put it down. This is one book that won't be forgotten for a long time.
We found this puzzle for Griff last week and he has been obsessed with it ever since. The pieces are magnetic, making it a huge draw for him. You can find it on Amazon here.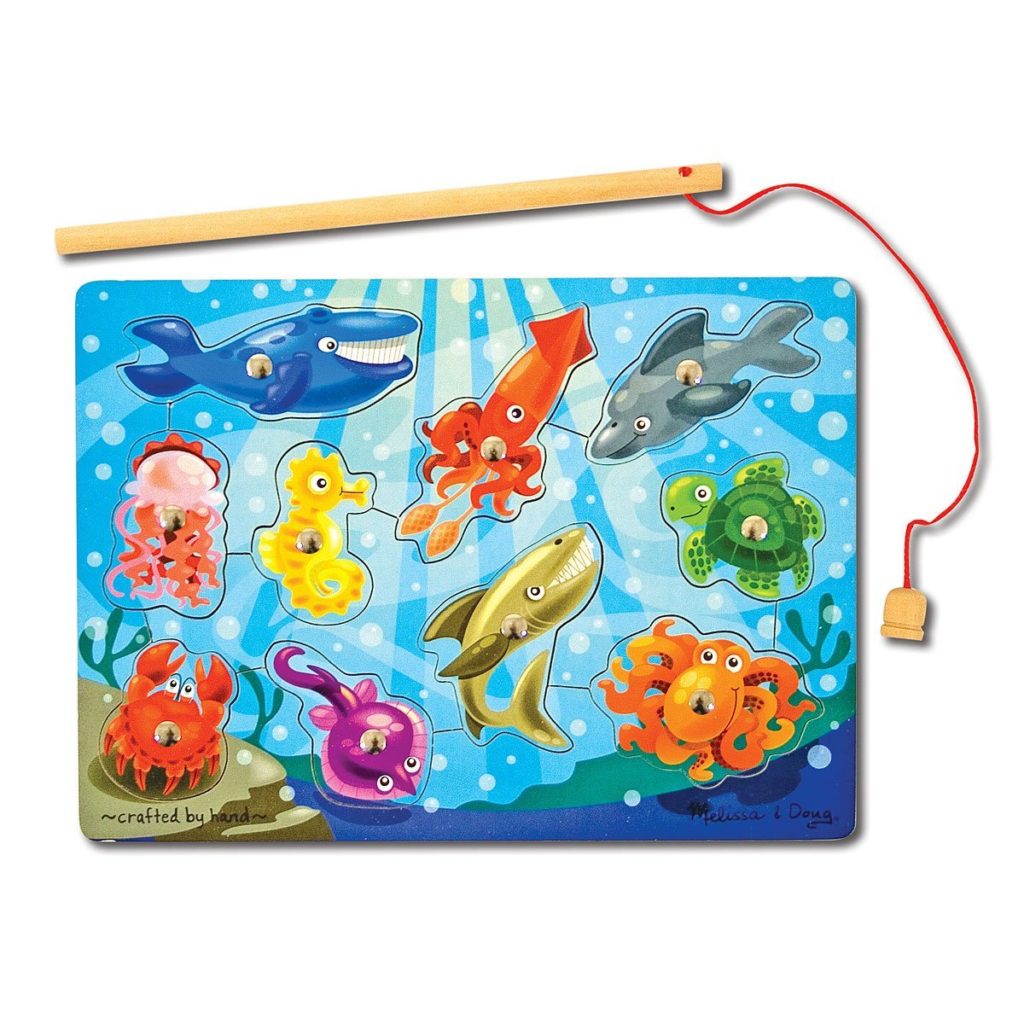 Here's a list of easy make-ahead breakfasts compiled by Julie at Peanut Butter Fingers.  She's a blogger I follow and these are really great options. I especially love the fritatta!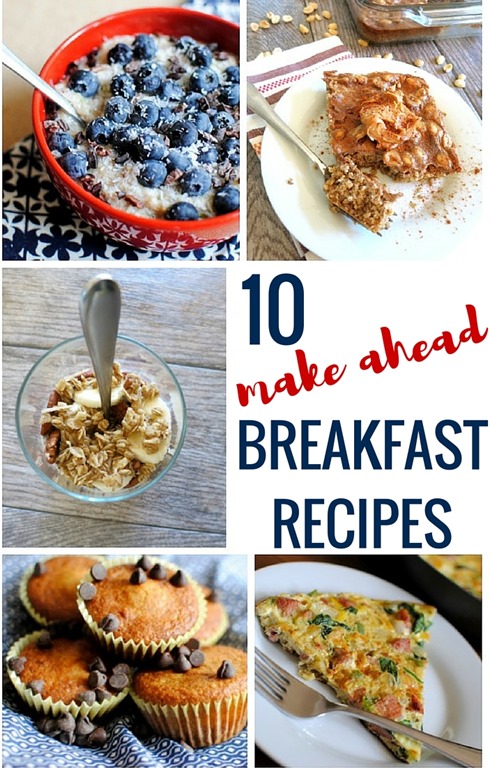 What are you loving this week?  I'd love to hear from you in the comments!
[powr-hit-counter id=0a2c36af_1467982787196]