Hello! Today I'm sharing another delicious dish with you from the talented Ina Garten.  Shrimp Scampi with Spaghetti (she uses linguini) is full of fresh flavors including lemon, garlic, and parsley.  It's an easy dish to make and I've yet to find anyone who doesn't love it.  Here's the recipe:
Ingredients:
1 lb. raw shrimp, peeled & deveined
2 tbsp. kosher salt
1 lb. pasta (spaghetti or linguini are best, but anything will work)
3 tbsp. olive oil
3 tbsp. butter
5 cloves garlic, minced
1/2 tsp black pepper
the zest of 1 lemon
the juice of 2 lemons
1/4 cup fresh flat-leaf parsley
1/8 tsp hot red pepper flakes (optional)
Directions:
Bring a large pot of salted water to a boil.  Cook pasta according to package instructions.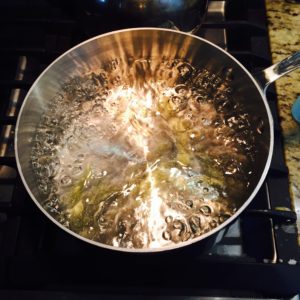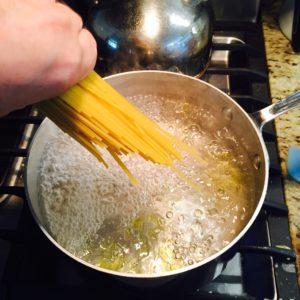 While the pasta cooks, zest and juice the lemons.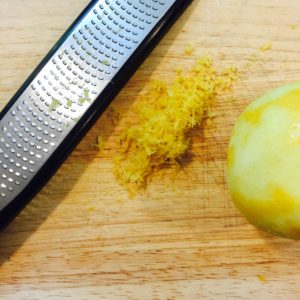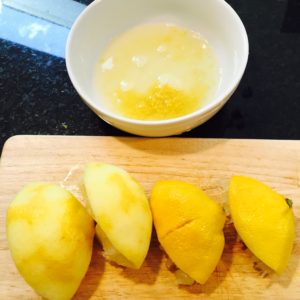 After peeling and deveining the shrimp, pat them dry with a paper towel.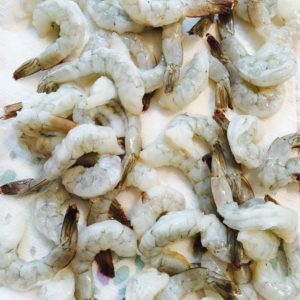 Warm the butter and oil in a large saute pan on medium-low heat. Add the garlic, but don't let it cook more than 30 seconds, it will burn!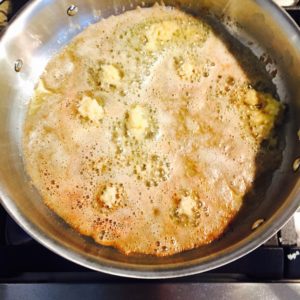 Add the shrimp, salt, and pepper to the pan. Cook 2 minutes on one side and just one minute on the other.  The shrimp will continue to cook once it's tossed with the pasta. Remove from the heat.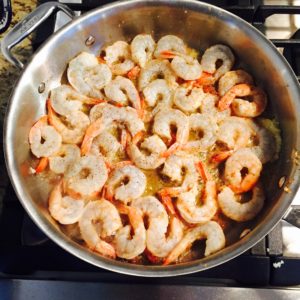 Add the lemon zest, lemon juice, parsley, and pasta to the saute pan and mix well. I generally use tongs to incorporate all the ingredients. I also reserve some of the pasta water to use if the sauce needs to be thinned out at all.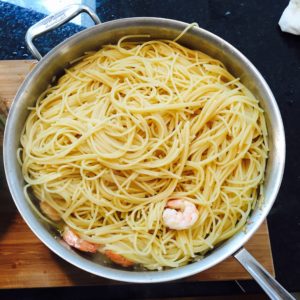 Sprinkle with parsley, serve, and enjoy!