Hello!
We have been busy around here! Warmer than usual temperatures, little snow, and an unsettling political climate have combined to make a very strange month. We have worked hard to keep happy and busy with adventures and visits with with friends and family. Here are a few snapshots of life lately:
We took Griffin to his first Celtics game! He loved it, but the T ride was WAY cooler.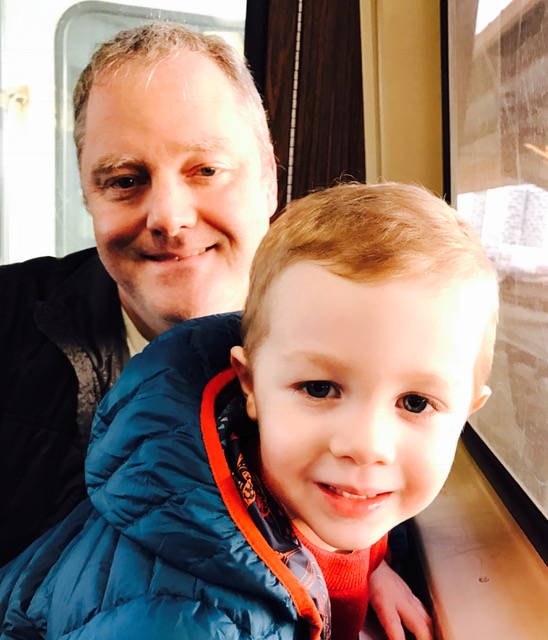 With Daddy by the Bobby Orr statue.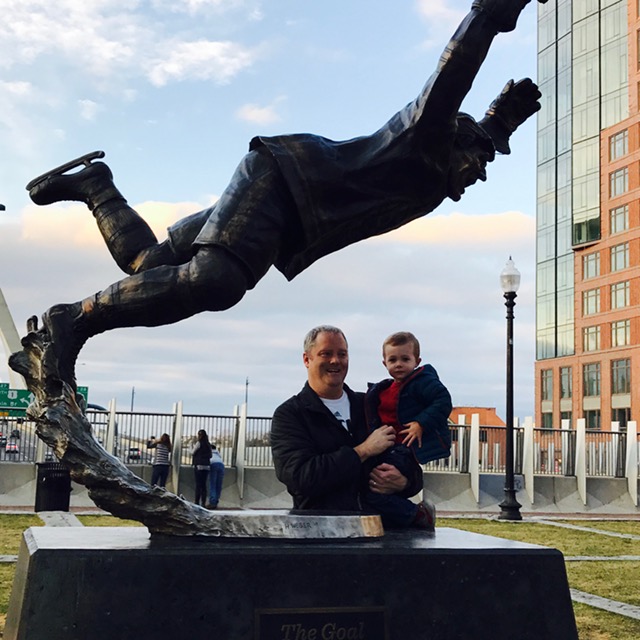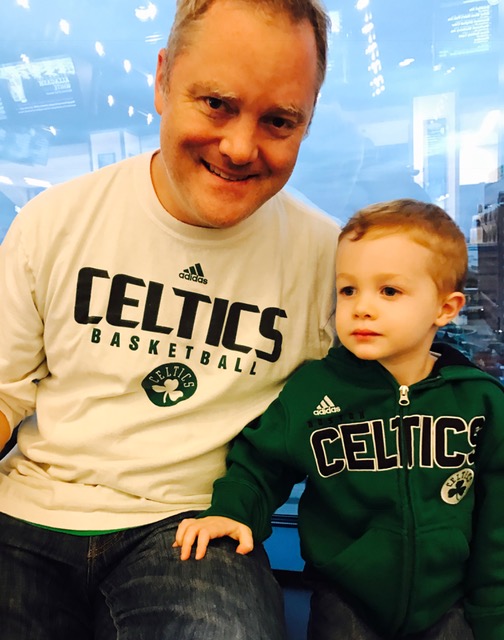 We went up to Marblehead and had a great lunch at The Landing with our friends David and Davin. The boys are big fans of their uncles.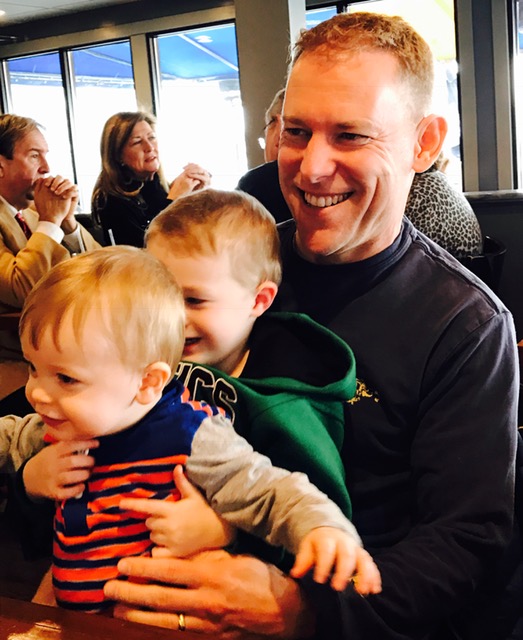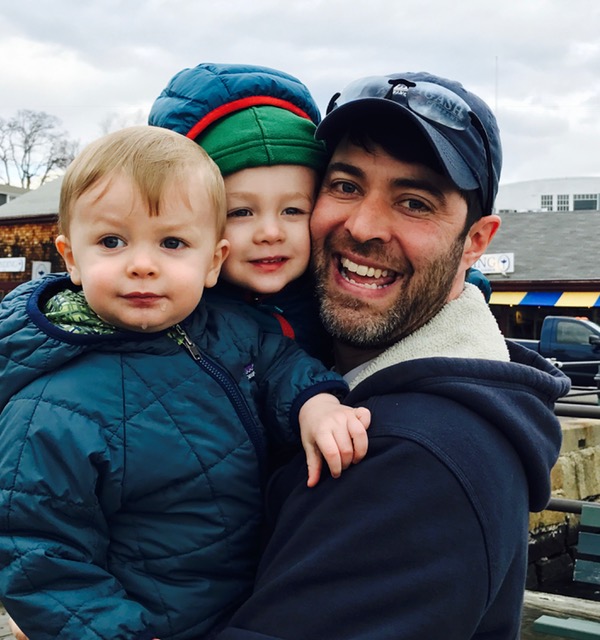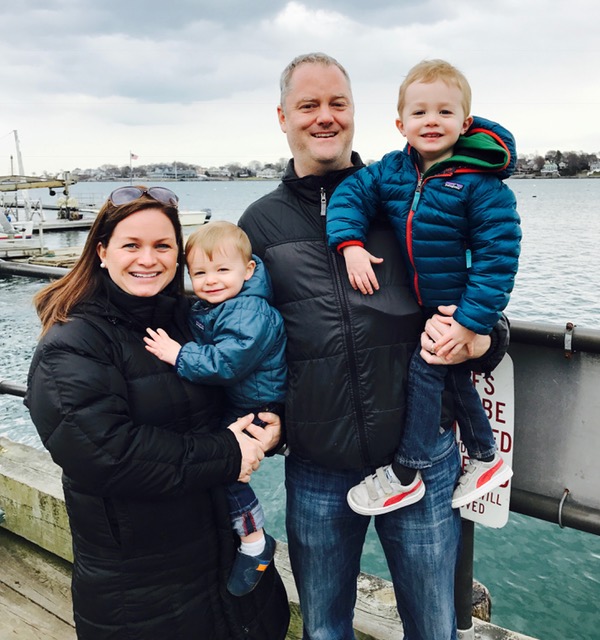 In the world of food, I must admit I haven't been very creative lately. This is a simple weeknight recipe that comes together quickly and easily. I made it last week for my family and everyone, even the picky toddler, gobbled it up! I used ground beef, but ground turkey would easily work just as well. Here's the recipe:
Ingredients:
1 lb. ground beef or turkey
1 small onion, diced
3 carrots, peeled and diced
2 cloves garlic, peeled and grated
1 jar tomato sauce
1 tbsp olive oil
1 tsp salt
1/2 tsp pepper
1 tsp basil
1 tsp rosemary
1 lb. pasta, cooked
Directions:
In a large skillet, saute the onions and carrots in the olive oil over medium heat. Add the salt, pepper, spices and garlic and saute for one minute more. Remove from the pan.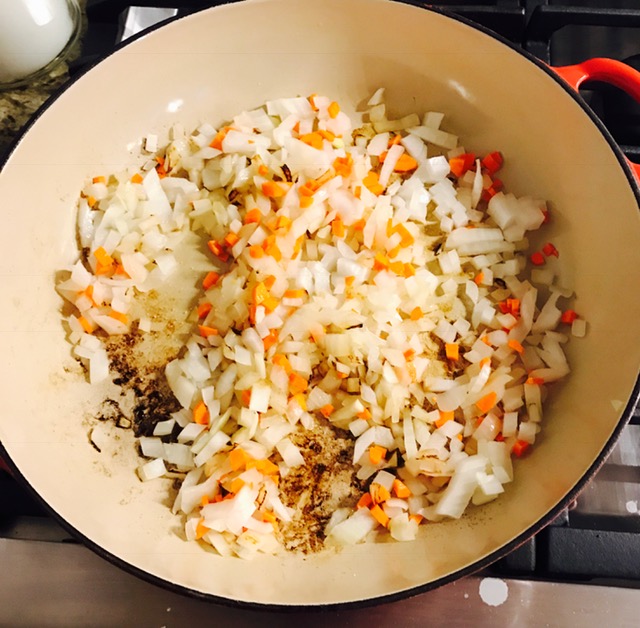 Bring the heat up to high and add the ground beef to the skillet. Break up the meat as it cooks and scrape up the brown bits from the bottom of the pan.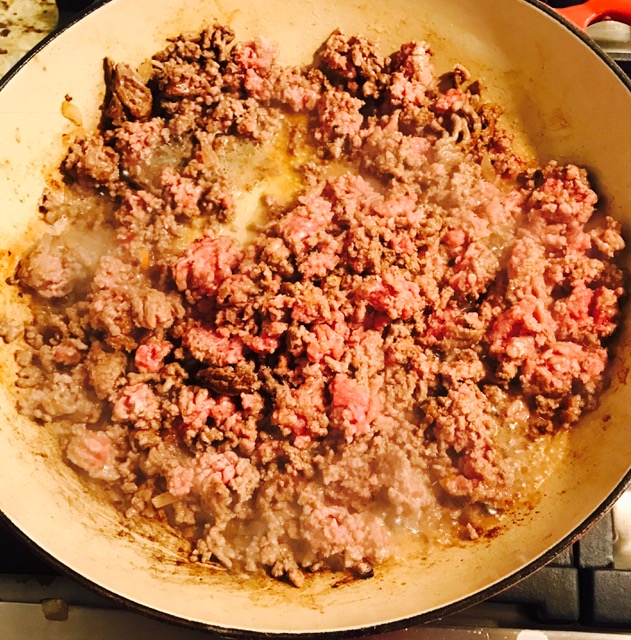 Add the veggies and jar of tomato sauce to the skillet and stir well.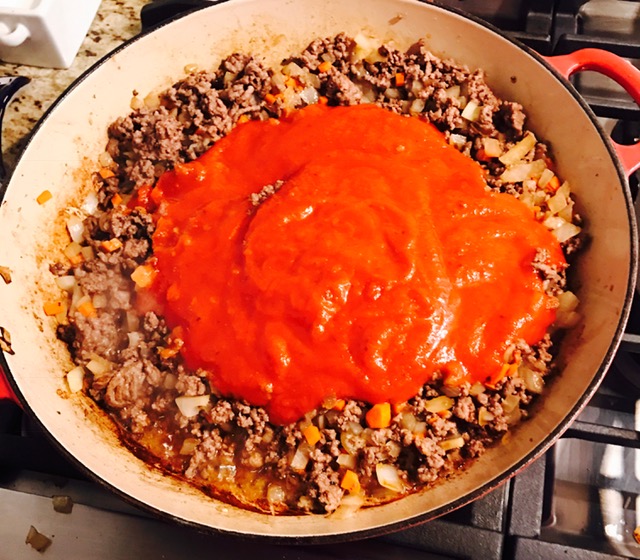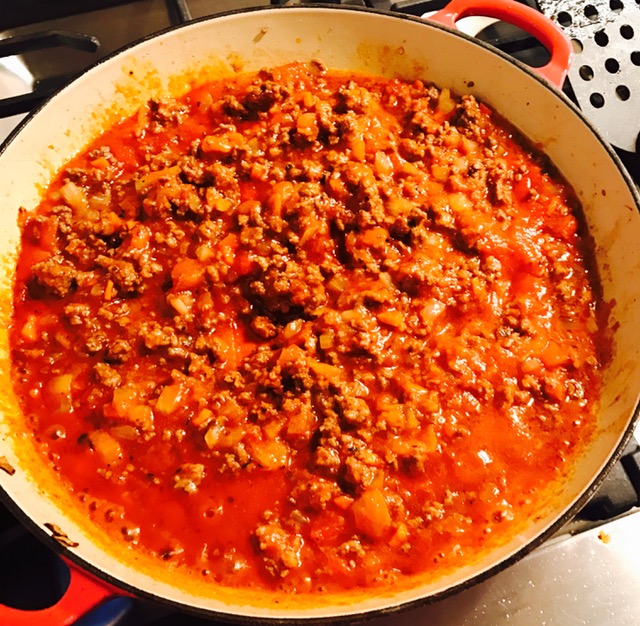 Cover the skillet and allow the sauce to reduce over medium-high heat for about 10 minutes.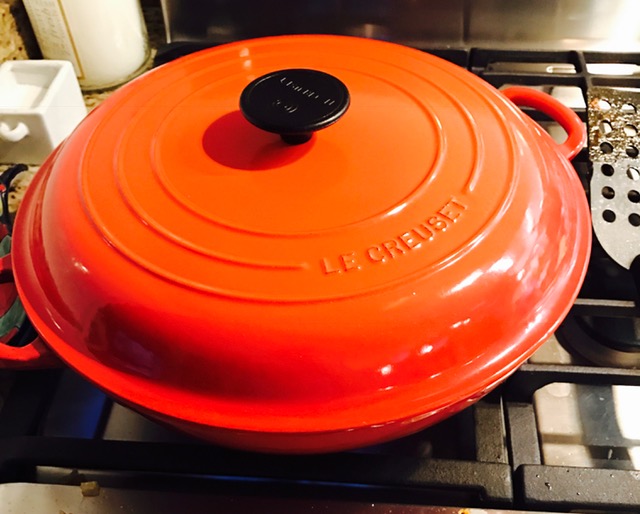 Serve over your favorite pasta and enjoy!