I never realized how easy making my own hummus could be! And it eclipses store-bought hummus in taste. Simply add all the ingredients to a food processor and voila-you have a creamy, flavorful dip everyone will love. As you know, we're on a bit of dill kick over here, so I added that and lemon juice to amp up the flavor. You could use any herb or flavor that you love-basil, chives, roasted red peppers, and sun-dried tomatoes are all great flavor boosters. Here's how it came together: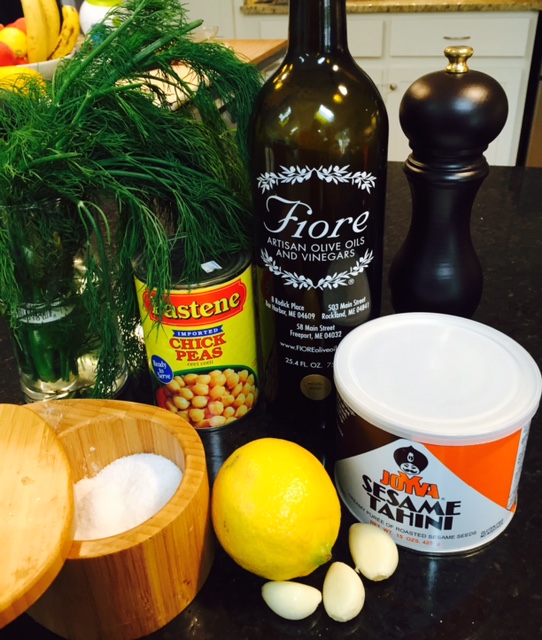 Ingredients:
1 can chickpeas (also called garbanzo beans)
1/4 cup tahini
2 tbsp. olive oil
the zest and juice of 1 lemon
 3 garlic cloves
3 tbsp dill
salt and pepper to taste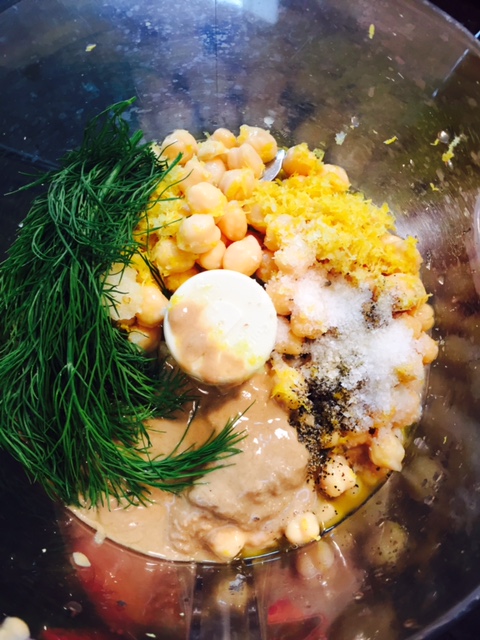 Add all ingredients to the food processor and blend until smooth.  Serve with tortilla chips or chopped fresh veggies for a healthy snack or light meal.  The hummus can also be used a spread on sandwiches.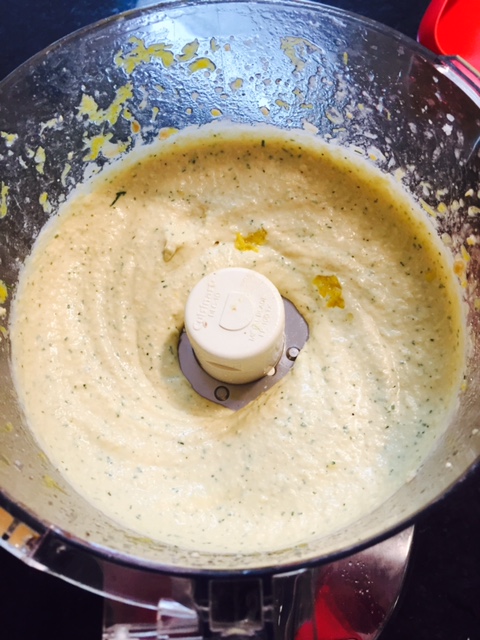 Enjoy!