We are down on Cape Cod for the week with friends and we're having a blast! We've spent a lot of time at the beach and playing in the yard. We've also been enjoying yummy food and drinks.  Here are some pictures from our week so far…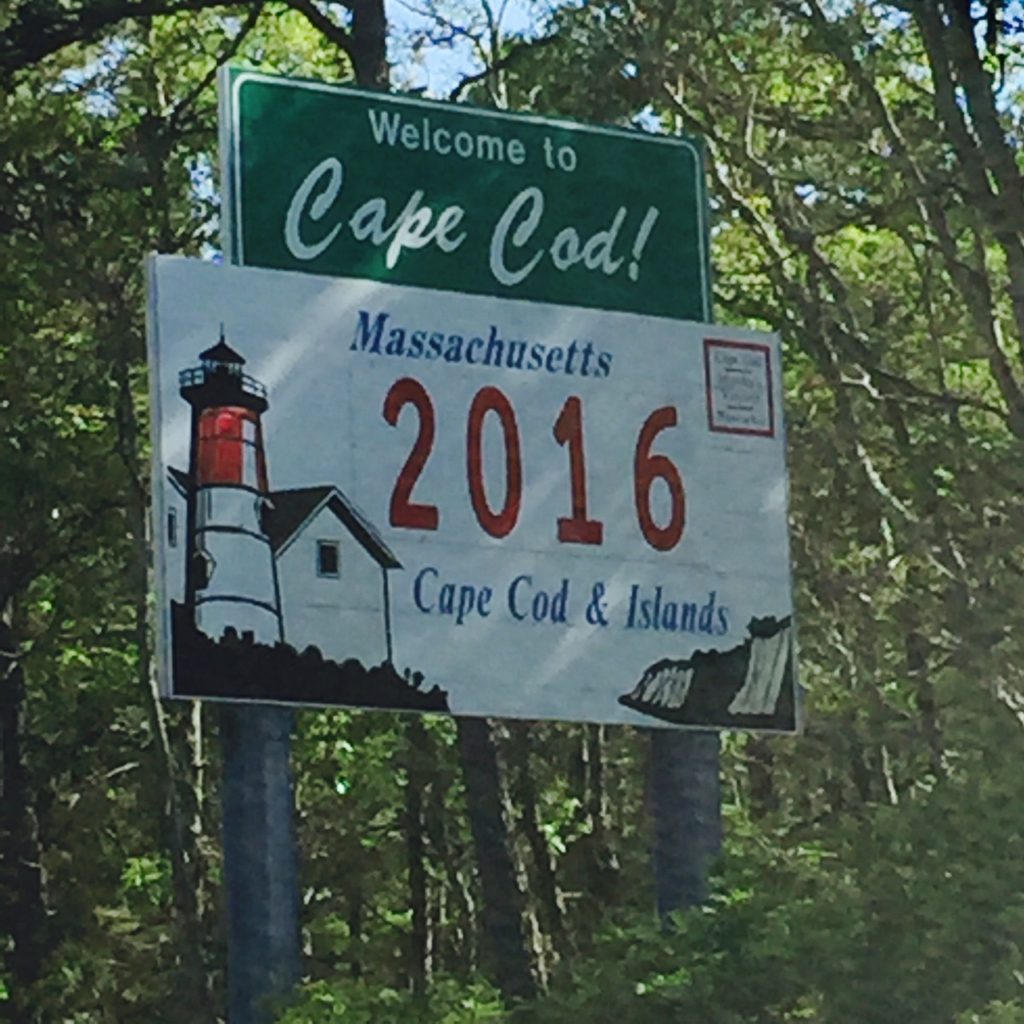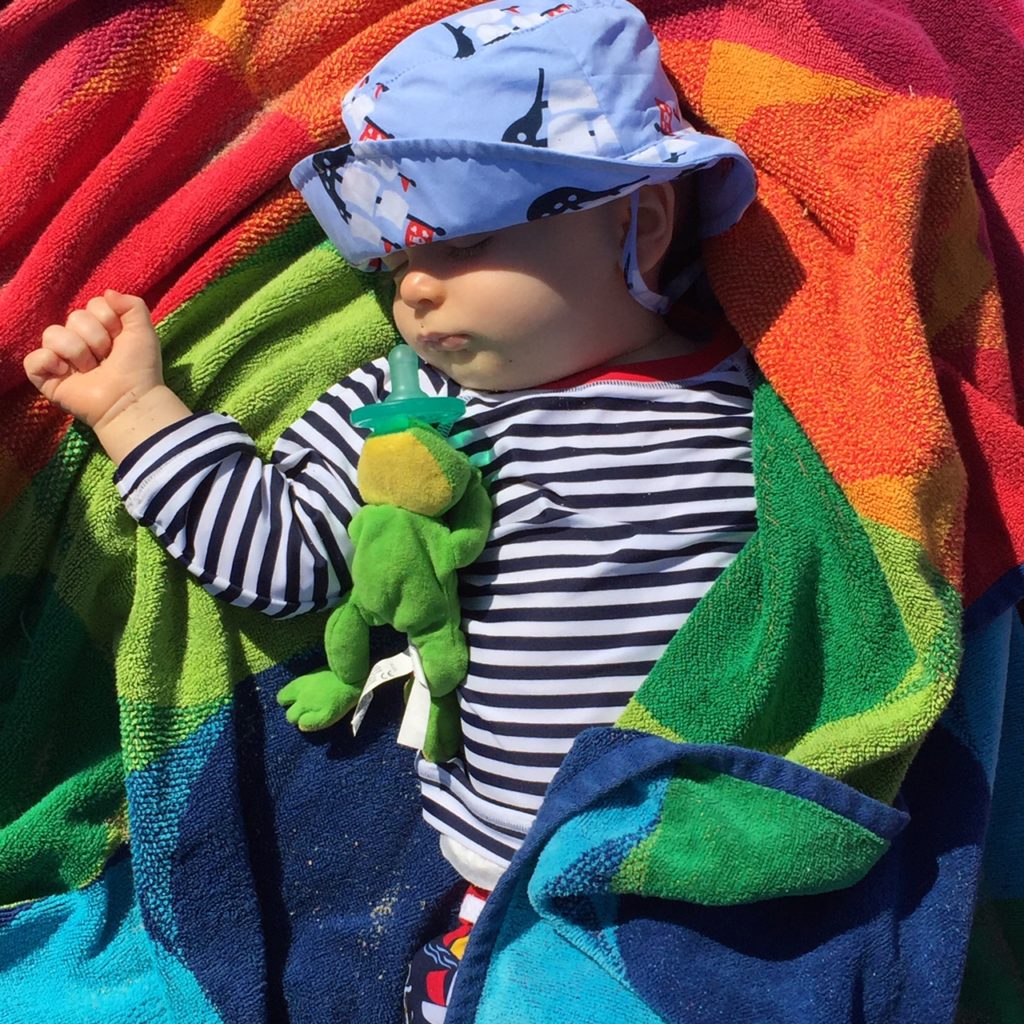 Parker sleeping on the beach…bliss!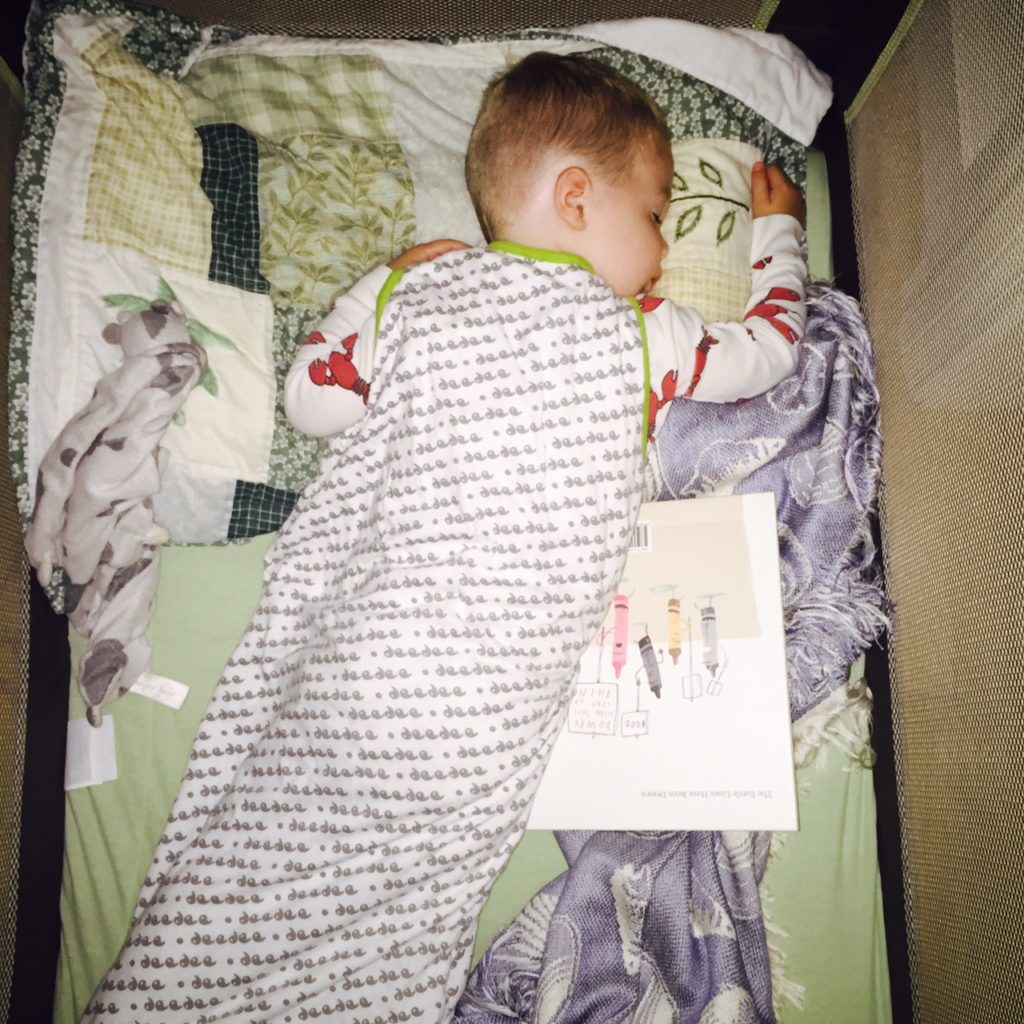 Griffin asleep…notice the Crayon book is in his crib. 🙂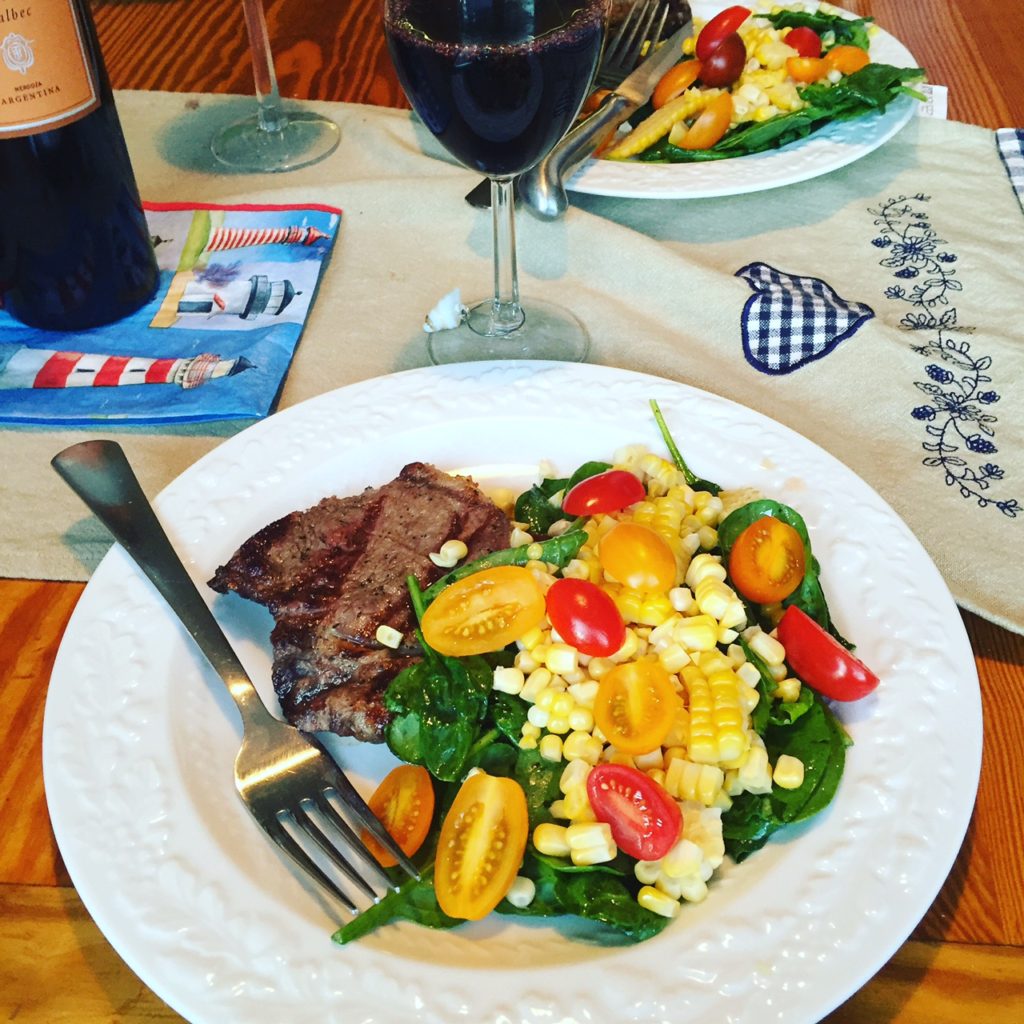 Dinner of grilled steak and spinach salad with fresh corn and tomatoes.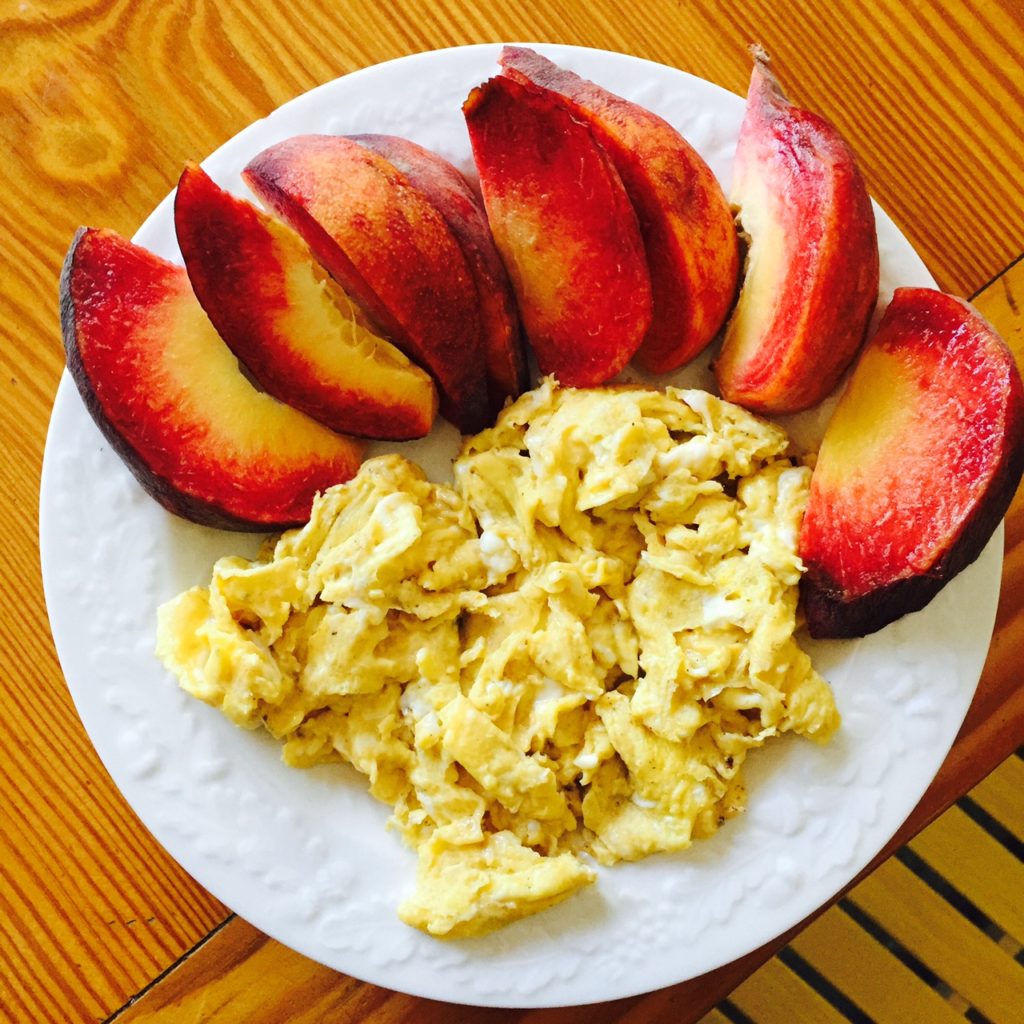 Scrambled eggs and sweet peach.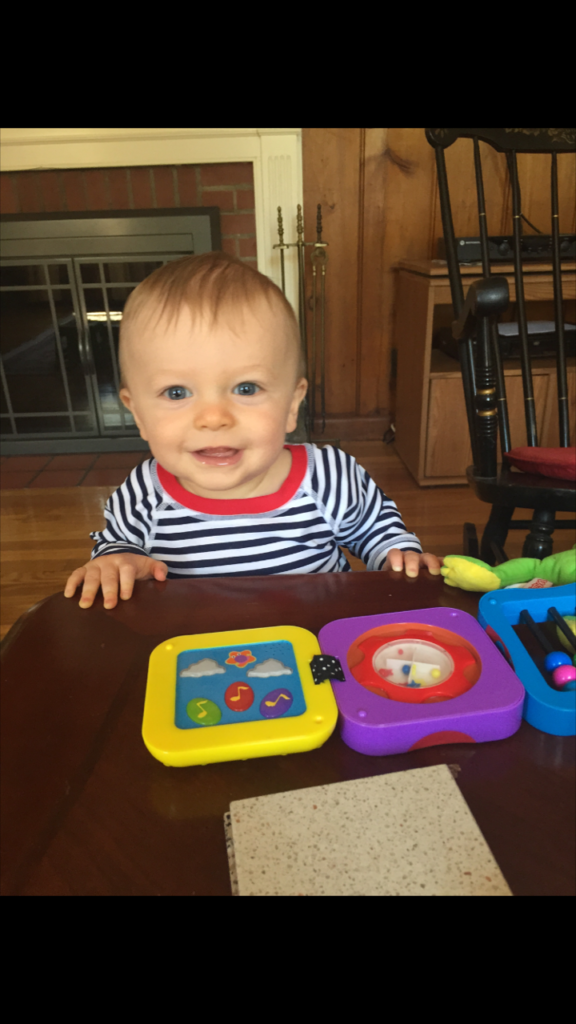 Smiley Parker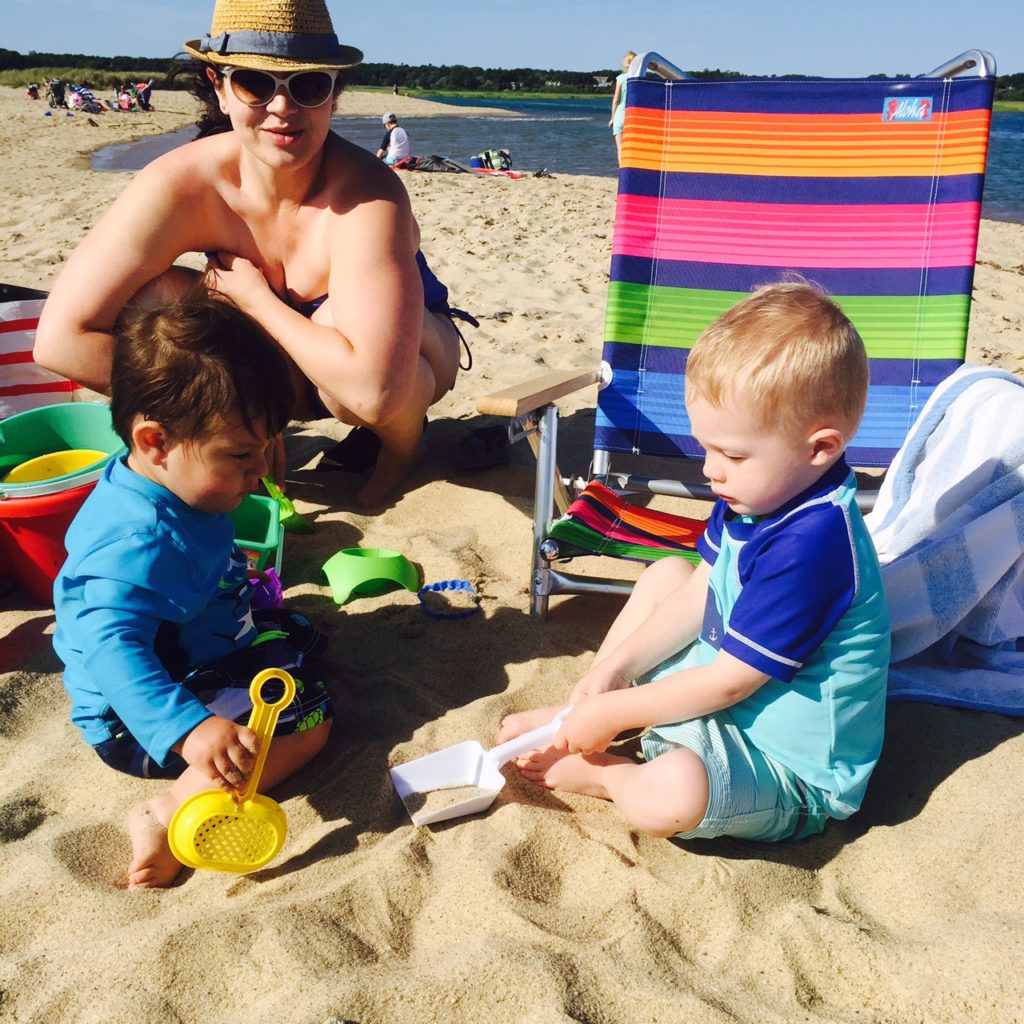 Griff and Jax playing on the beach.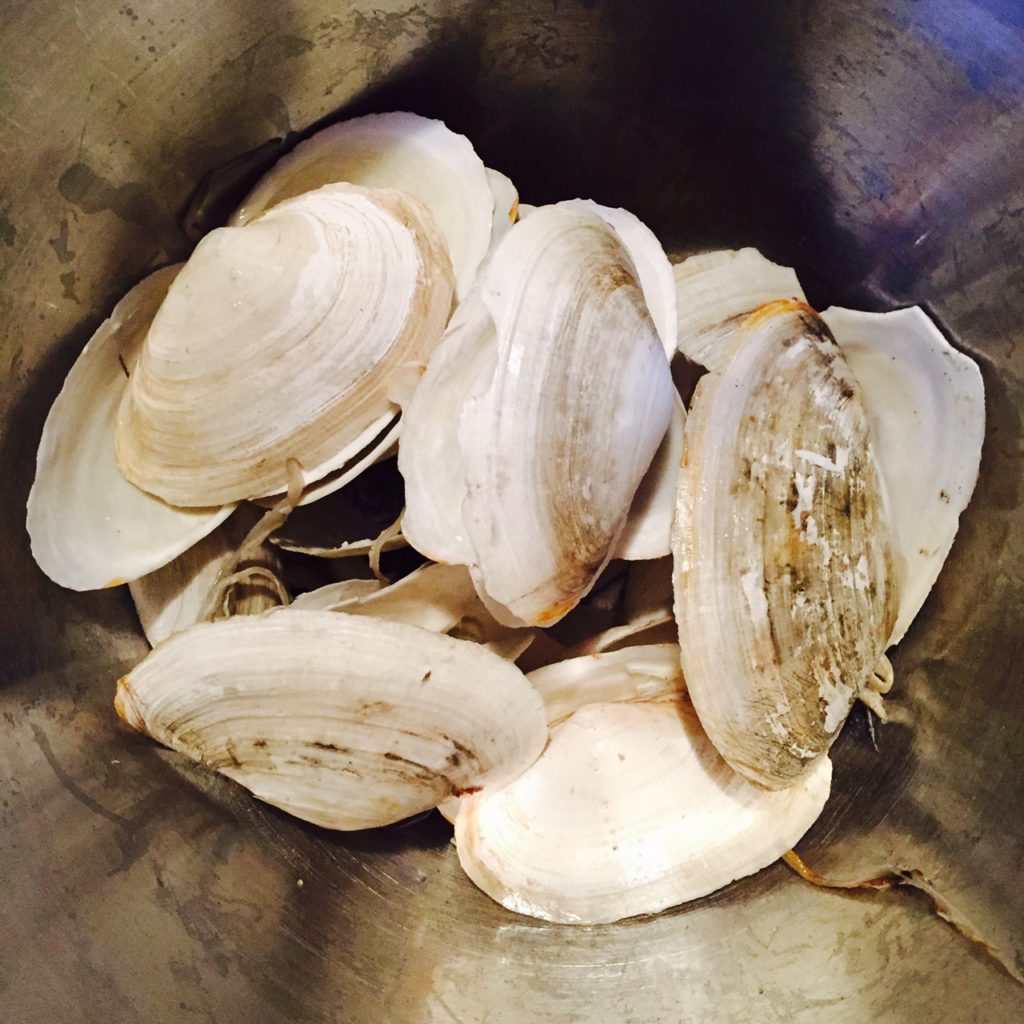 The remnants of steamers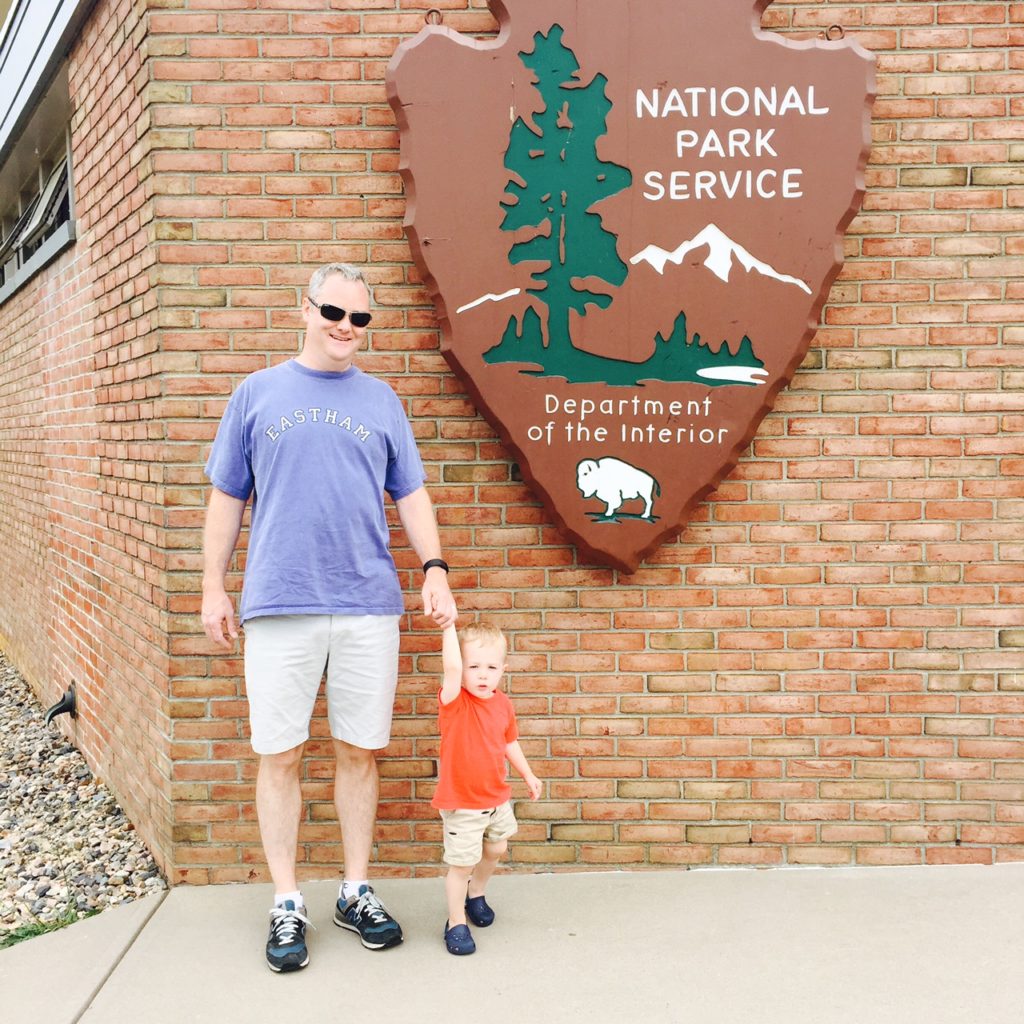 A visit to the Cape Cod National Seashore Visitor's Center on a cloudy day.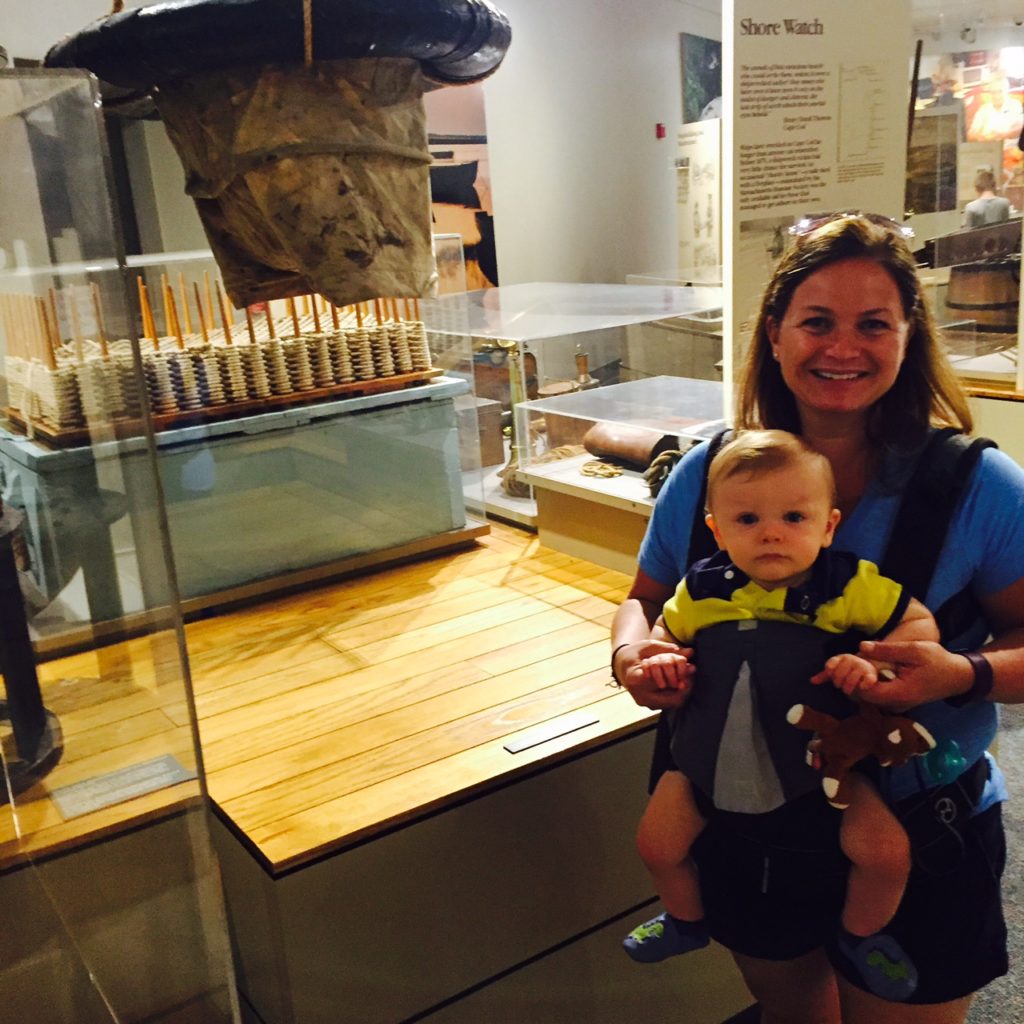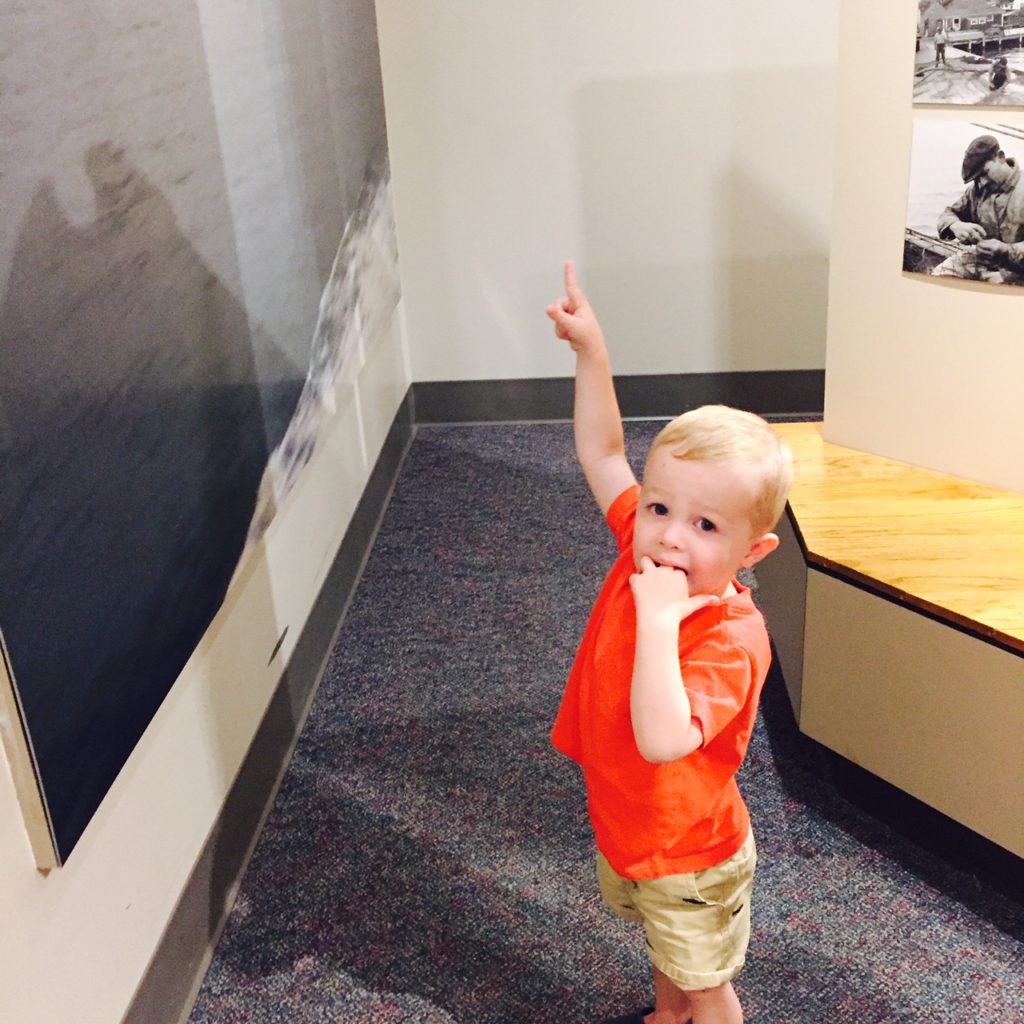 I think both of the boys are getting teeth…their hands are in their mouths constantly!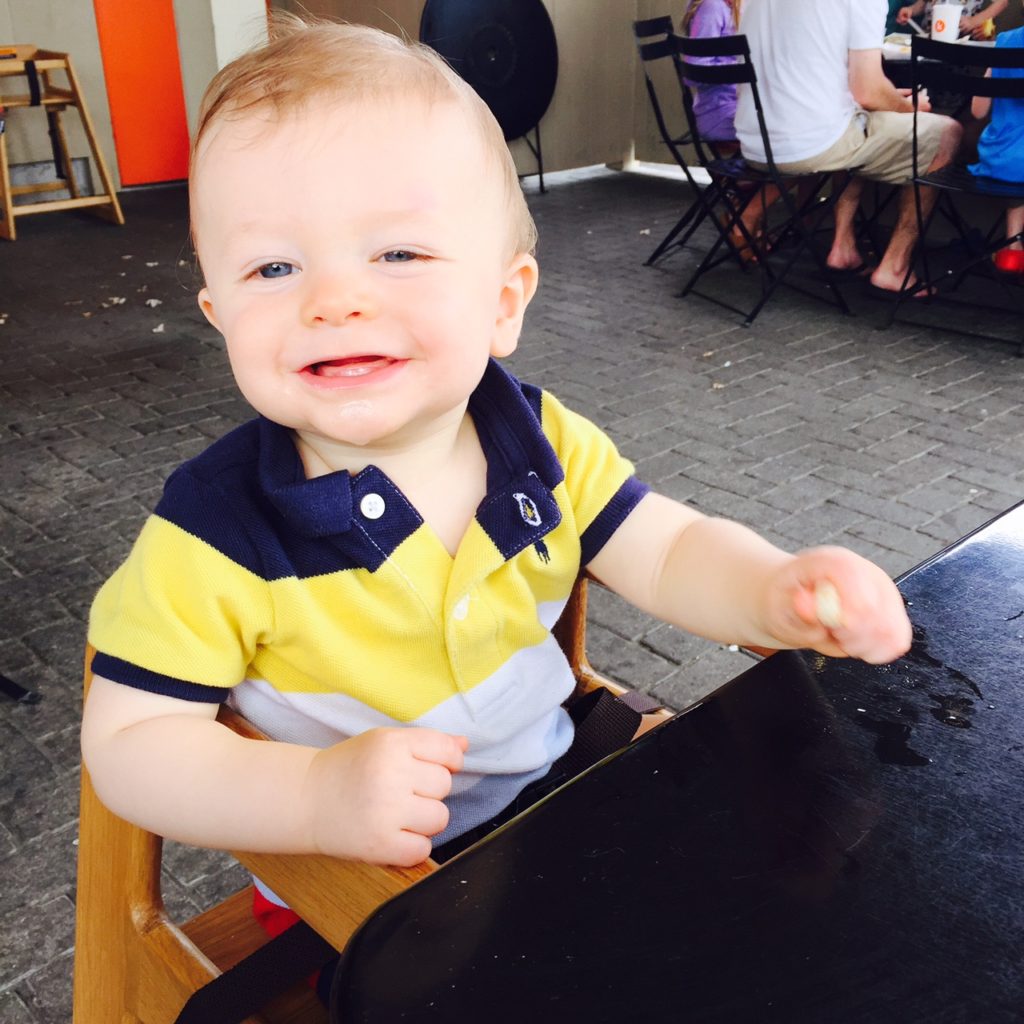 Lunch!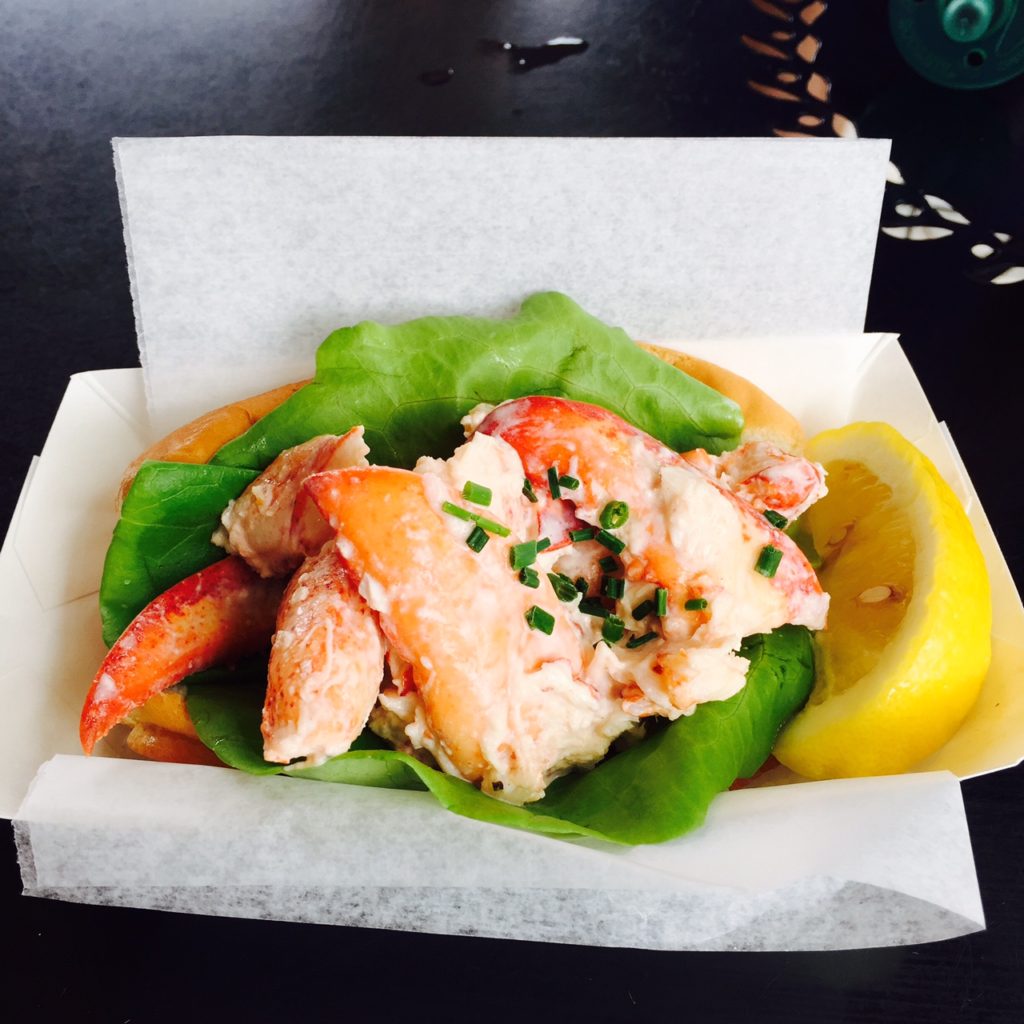 Lobster roll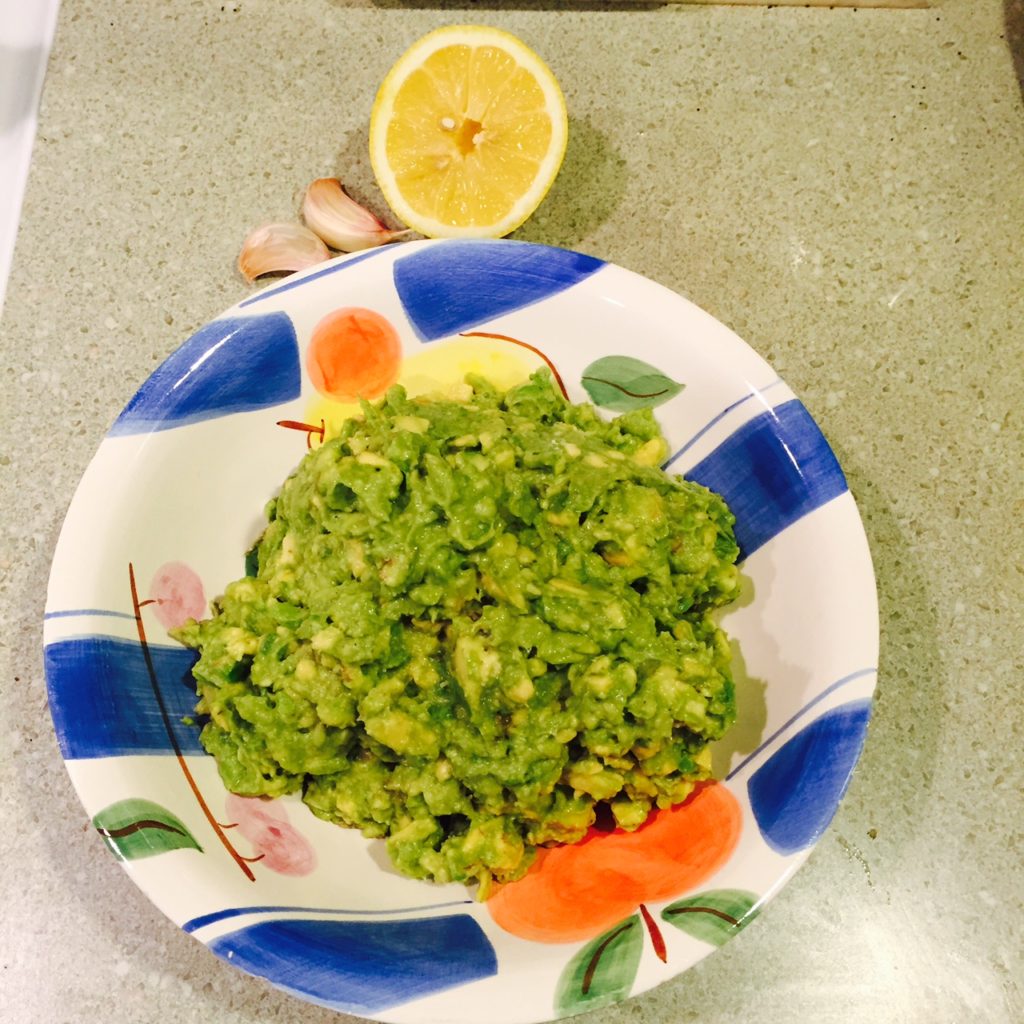 Guacamole for an afternoon snack.
More to come!
[powr-hit-counter id=d5851a65_1467236429746]