I have a yummy recipe for you guys today! I often make this before a trip to bring along to lessen the time I spend in the kitchen. It's definitely a crowd pleaser. Spinach & Meat Lasagna uses ground beef, sweet sausage, and fresh spinach to create a comforting meal. Here's the recipe which makes 1 large and 1 small lasagna:
Ingredients:
1 package no-cook lasagna noodles
2 24 oz. jars of pasta sauce
1 lb. ground beef
1 lb. sweet Italian sausage links
32 oz. ricotta cheese
16 oz + 8 oz. mozzarella cheese
2 eggs
1 package fresh baby spinach
1 sweet onion, chopped
6 cloves garlic, minced
1 tbsp. Italian seasoning
1 tbsp. salt
1 tsp. pepper
Directions:
Chop up the sweet onion.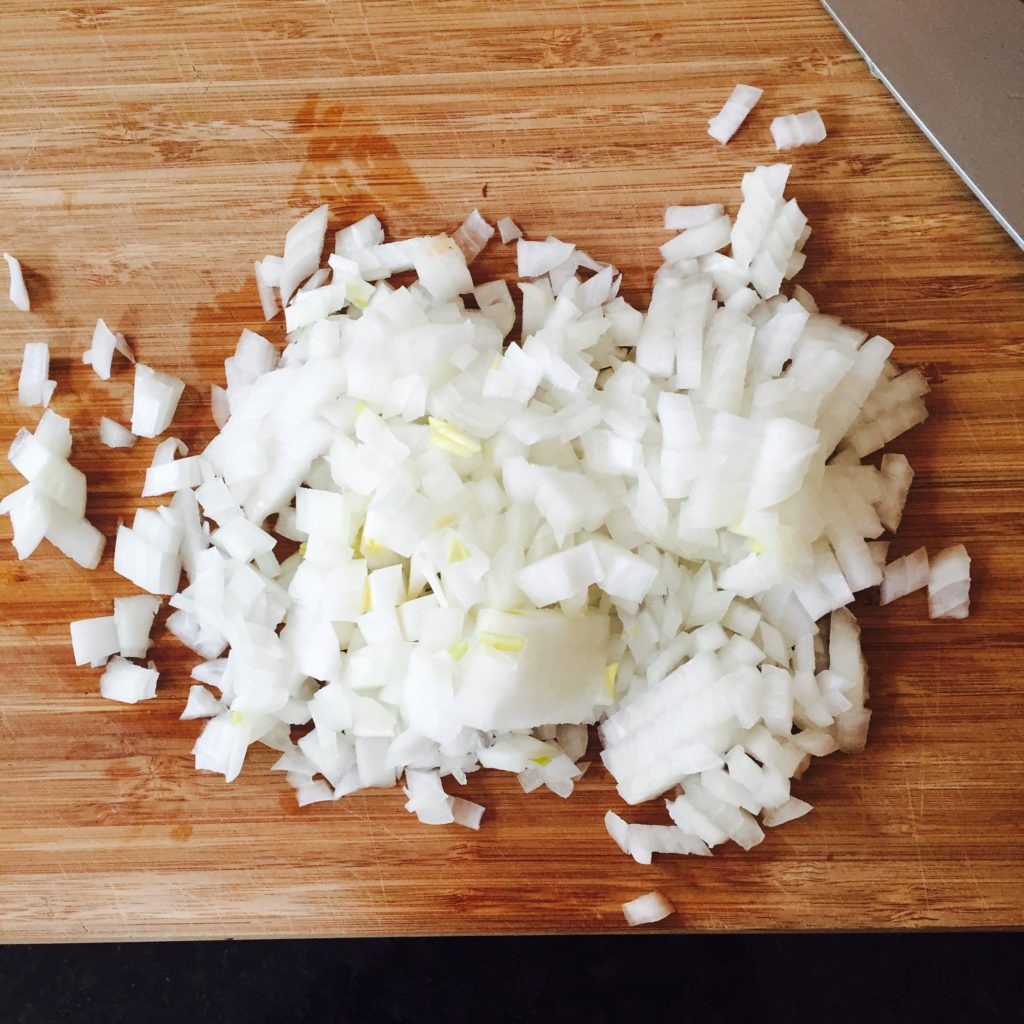 In a large bowl, mix the ricotta cheese, 16 oz. of mozzarella cheese, Italian seasoning, and 2 eggs.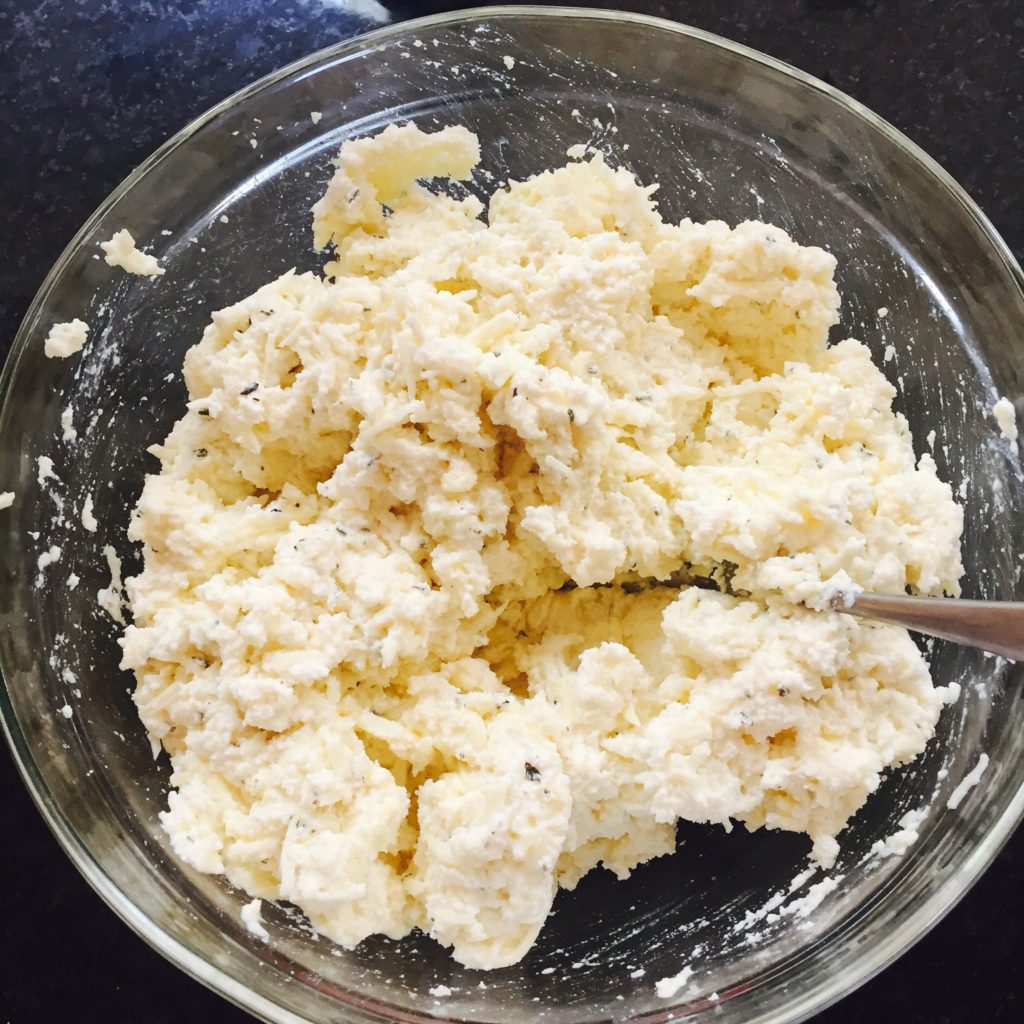 Add the fresh spinach and incorporate well.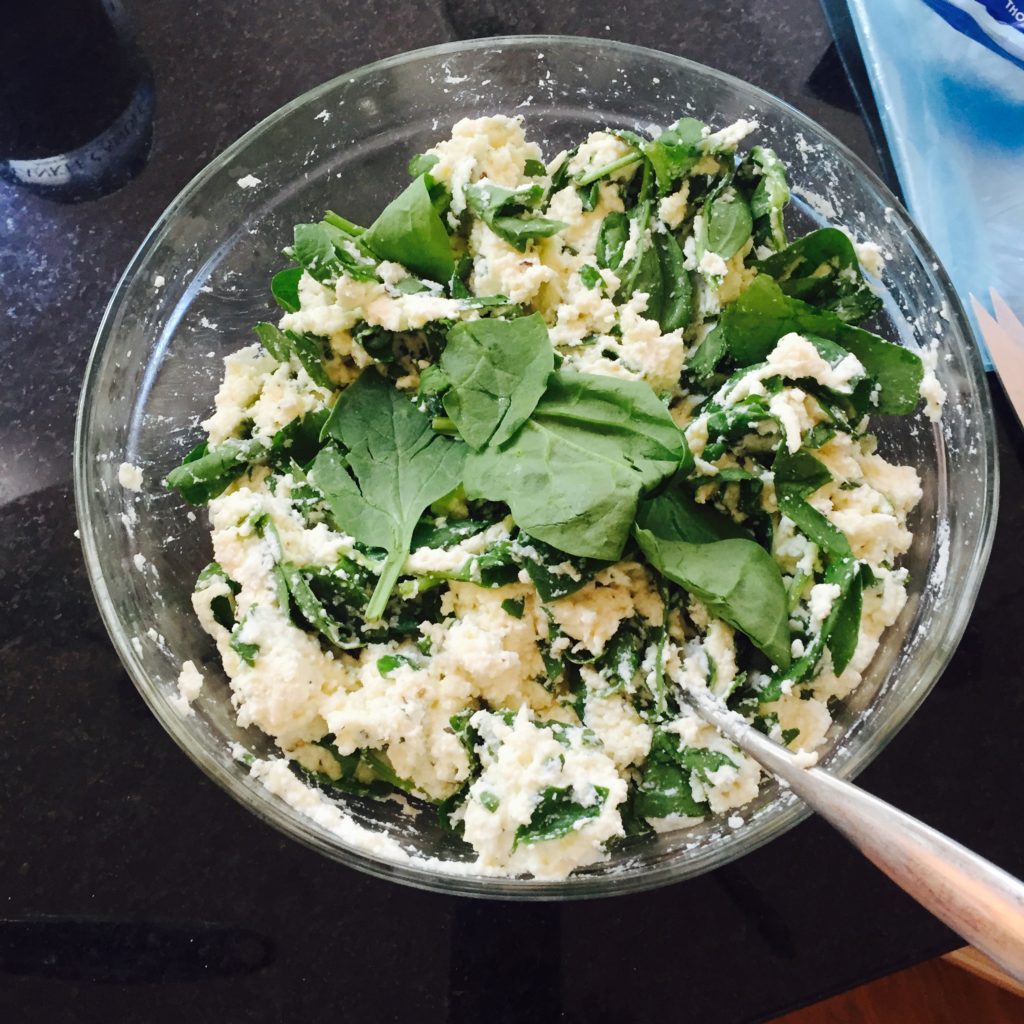 Meanwhile, cook the onions for about 5 minutes with olive oil on medium heat. Season the onions well with some of the salt. Raise the heat to high and add the ground beef. Season again with salt. Add the minced garlic at the end and cook for about one minute.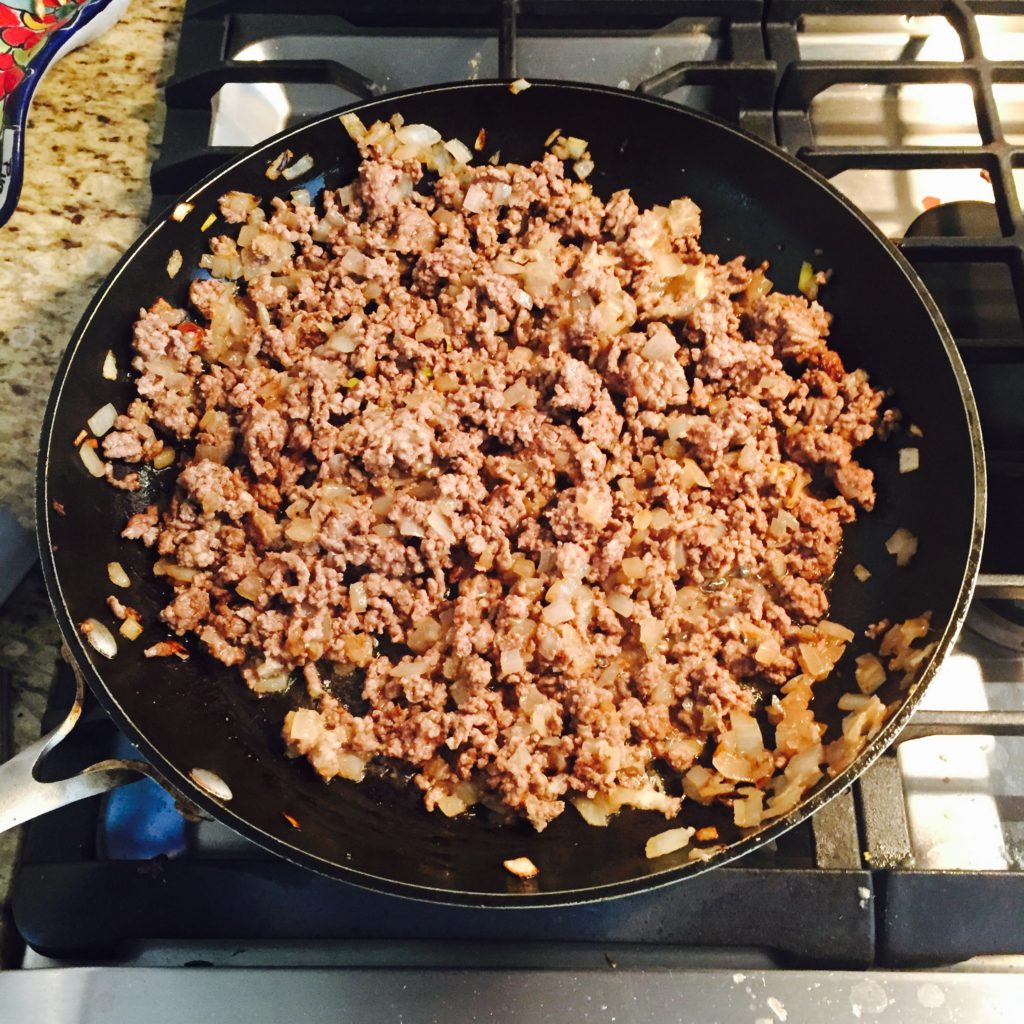 In another large bowl, combine the meat, garlic, and onion mixture with both jars of tomato sauce.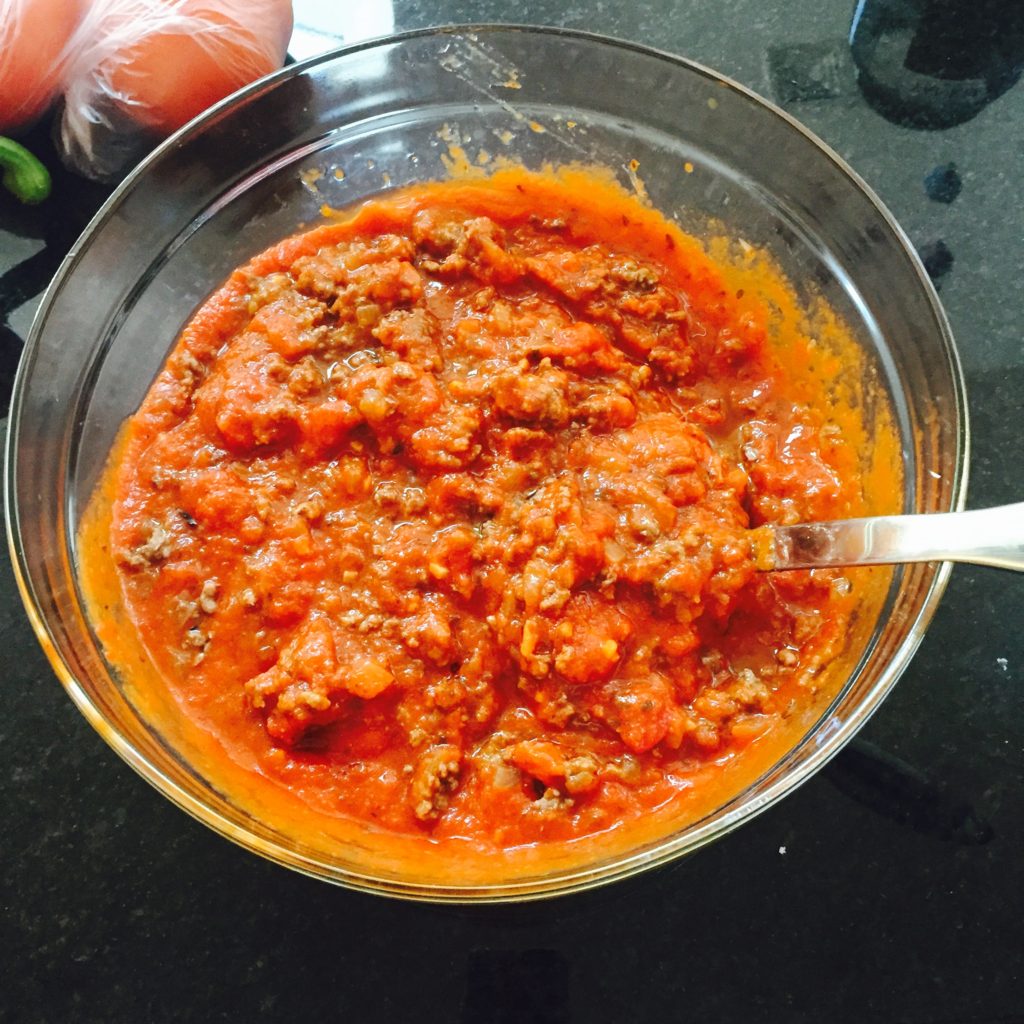 If using links, remove the meat from the casings and add to the hot pan. Break up the meat and brown evenly.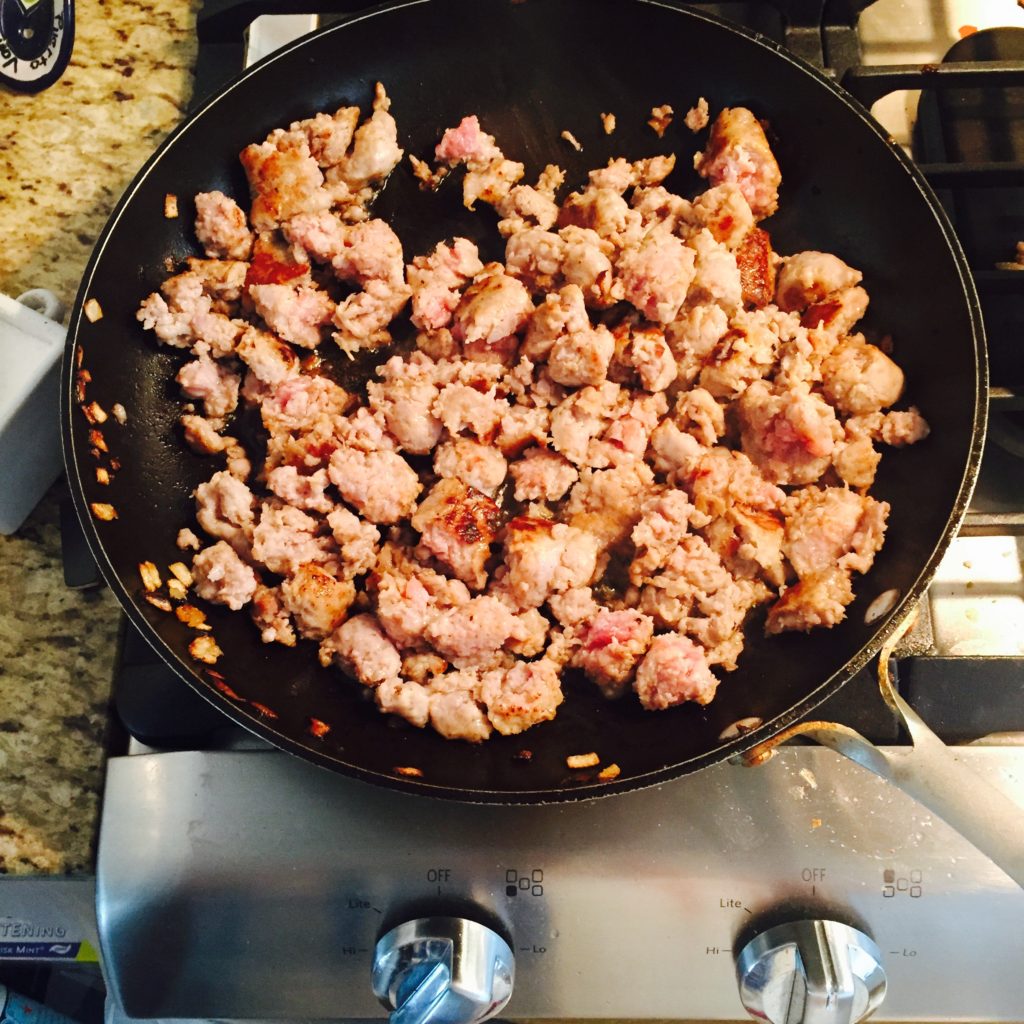 Add the sausage to the meat sauce mixture.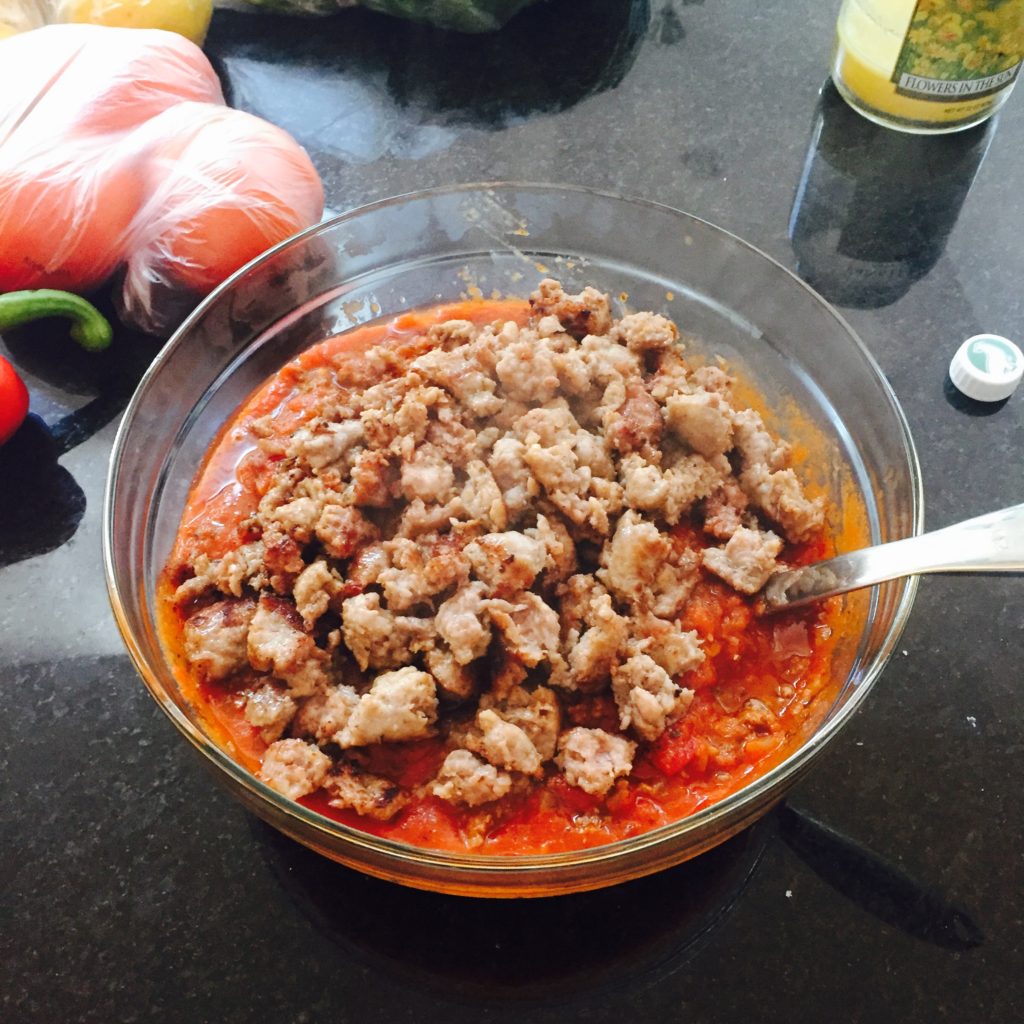 In a large casserole dish, begin layering the ingredients starting with a small amount of meat sauce on the bottom of the dish. Next, add a layer of uncooked pasta sheets followed by a layer of 1/3 of the cheese mixture.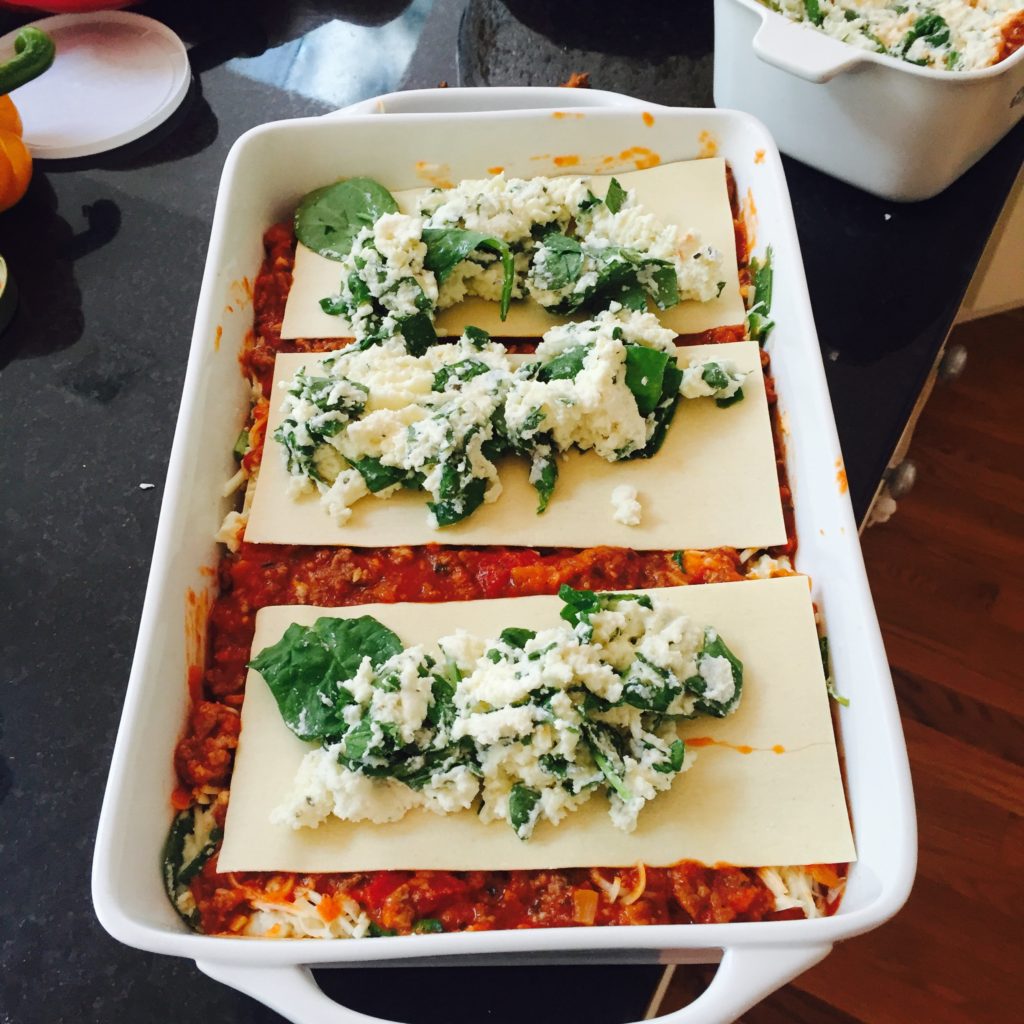 Continue layering until all ingredients have been used.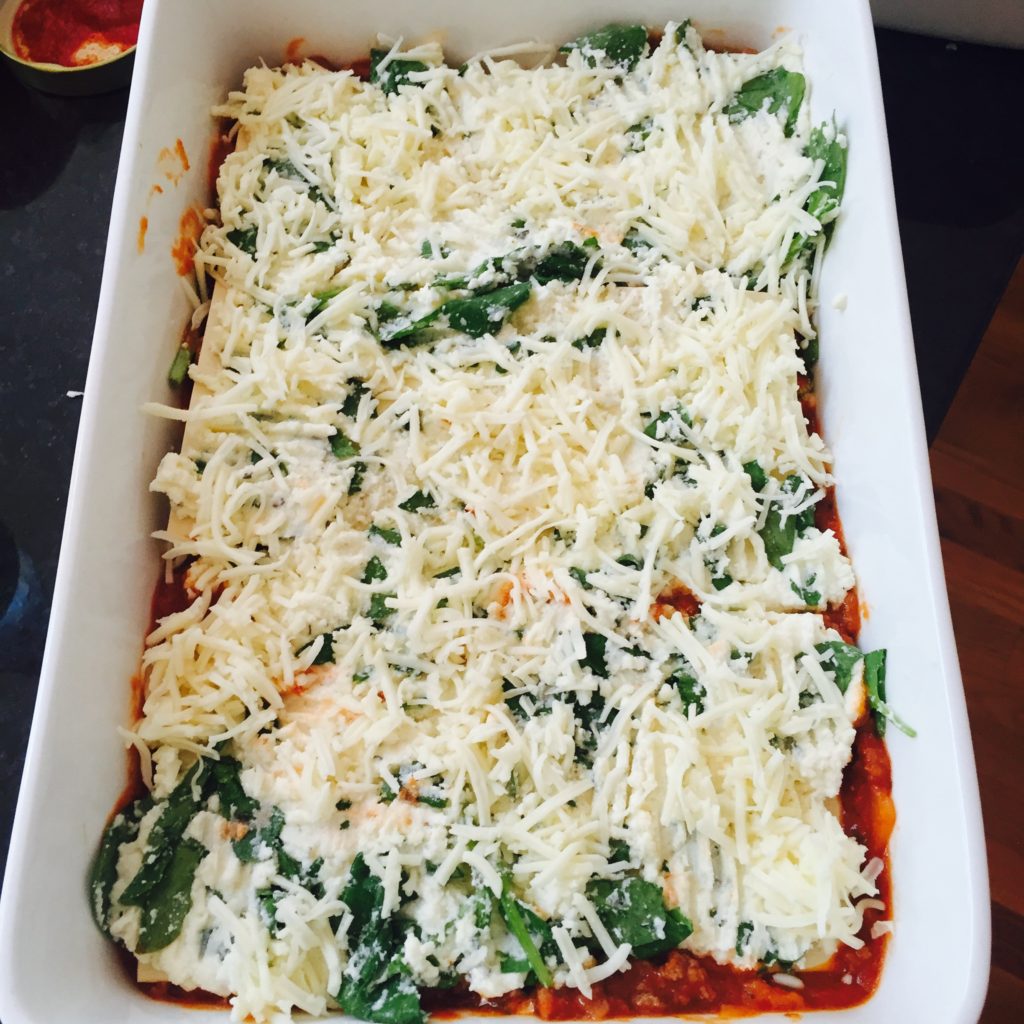 The last layer is typically meat sauce. I then finish it off by sprinkling the top with the remaining 8 oz. of mozzarella cheese. Bake at 350 degrees for 45 minutes. Allow to cool for 10 minutes before serving. Enjoy!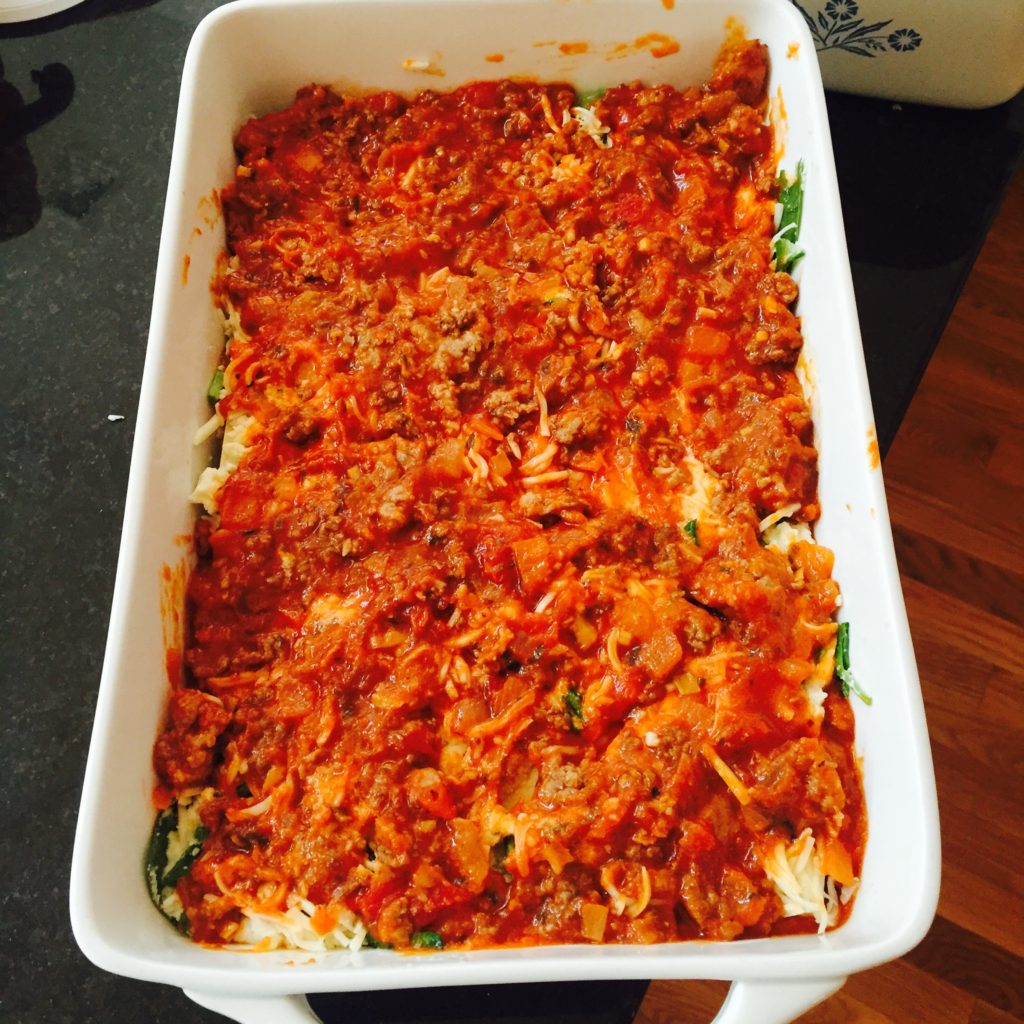 [powr-hit-counter id=12edf0d0_1466775814662]