Hooray!  It's Friday! Our little family spent the week enjoying the amazing weather and I was lucky enough to enjoy a Mother's Day outing in Boston with a wonderful group of friends last weekend.  My parents also made the trek north from their winter home in Florida, which is always a happy time. We're so grateful to have them back!  Here a few snapshots from our week: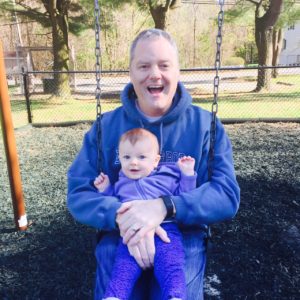 Steve & Parker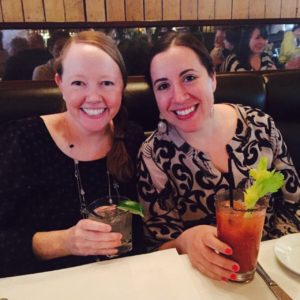 Lindsay & Emily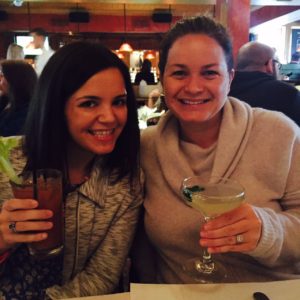 Katie & I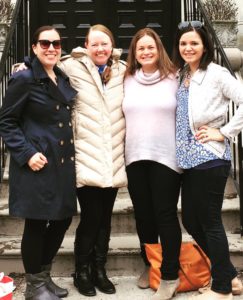 Emily, Lindsay, Katie, & I
The warmer temperatures have me thinking about fresh produce and cool drinks on the deck.  If you missed my post featuring Summer Quinoa Salad, be sure to check it out!  Today's Fun Friday Finds are full of things that have made our week great. Here we go!

Fever Tree Naturally Light Ginger Beer was introduced to me by the wonderful Michele Devlin.  It is the perfect addition to my favorite drink of the moment, the Moscow Mule.  Simply mix 1 1/2 shots of vodka with 5 oz. of ginger beer and a squeeze of lime and voila!  A refreshing and slightly spicy drink is served.  An added bonus-this ginger beer is naturally low in calories at just 50 calories per 8 oz. serving, and contains no artificial sweeteners.  Love.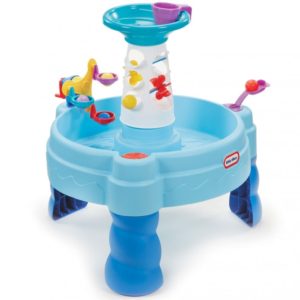 Oh, sweet Little Tikes Spinning Seas water table, how we adore thee!  This water table has kept Griffin entertained for hours outdoors this week.  It was a perfect birthday gift from our fabulous babysitter, Elena.  So far, I haven't found any drawbacks to this toy and am hopeful that he stays interested for many months to come!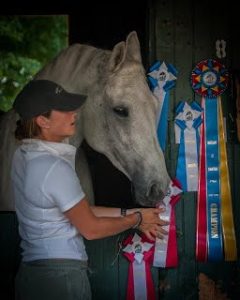 Atkinson Riding Academy is a full service equestrian facility located in my hometown, Atkinson, New Hampshire.  It was started in 2006 by Crystal LeBlanc.  They have lessons of all kinds and even run camps and host birthday parties!  If you have a horse lover in your family, definitely check out this spectacular place!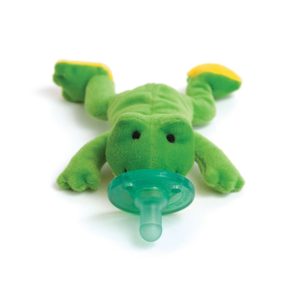 The WubbaNub pacifier is a new find for us.  Parker is a very happy baby….until he's not.  A friend recently described her son as having "big feelings" and let's just say Parker does too.  Enter the WubbaNub.  So far, it's been great and when he gets frustrated and throws it, it doesn't go very far.  Score.
What's got you excited this week?
*I have no affiliation with any of the products listed, they are just things I'm really digging right now!
[powr-hit-counter id=25a3d3bf_1463093991980]